Assam Government has effected some ad hoc arrangement for functioning of the grassroots level governance in the State since the expiry of the Panchayati Raj Institute (PRI) body and in compliance of the Gauhati High Court judgement dated June 29 last.
Accordingly, the State Government has appointed the following officers as authorized officers to exercise and perform functions and duties at zila parishad, anchalik panchayat and gaon panchayat:
While the Deputy Commissioner will officiate at the zila parishad, Circle Officer or deputy chief executive officer of zila parishad (to be decided by Deputy Commissioner) will officiate at anchalik panchayat and block development officers will officiate at gaon panchayats.
The officers will exercise powers and perform functions and duties of respective panchayats as envisaged in the Assam Panchaya Act, 1994 including 14th Finance Commission and fifth Assam State Finance Commission.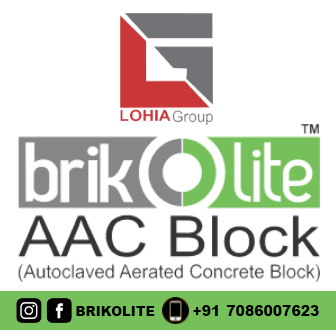 The BDOs are also allowed to operate bank accounts of all funds at the gaon panchayat level along with the gaon panchayat secretary in place of the president of the gaon panchayat.
The State Government has also constituted a district level advisory and monitoring committee for monitoring discharge of duties and functions and expenditure of funds by the authorized person(s) till further notice.
The members of this committee will be Deputy Commissioner of the district as chairperson, chief executive officer of zila parishad as member secretary and legislators of the districts and two numbers of social activists selected by the minister-in-charge of the concerned district as members.
A block level advisory cum monitoring committee is also formed with chief executive officer of zila parishad as the chairperson, while the BDO will be the member secretary.
The members comprise concerned Circle Officer or deputy chief executive officer, MLAs, social activists and gaon panchayat secretaries.