Dhrubajyoti Barua, a Junior Engineer serving in Sipajhar Development Block in Darrang district has been placed under suspension for being allegedly involved in corruption.
According to sources, the Rural Development Department of Assam government through an order issued on Tuesday put Junior Engineer Dhrubajyoti Barua under suspension on the basis of an inquiry report conducted in response to complaints that the junior engineer, being an official member of a construction committee for a field development work at Hazarikapara Gaon Panchayat (GP) allegedly misappropriated government funds.
The funds for development works under Hazarikapara Gaon Panchayat (GP) were released by Darrang Zila Parishad under the 13th Finance Commission.
It may be mentioned that Darrang Zila Parishad has been in the limelight for a series of incidents of corruption which created controversies in recent times including the alleged market settlement scam involving more than Rs One crore for which the police registered a case on the basis of a complaint by the President of the Zila Parishad, Dipali Deka.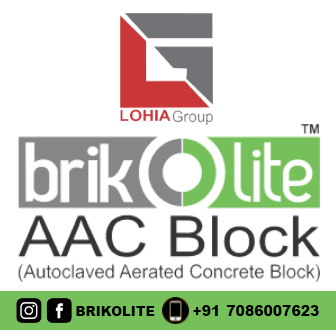 Moreover, complaints have also been lodged before Assam Chief Minister Sarbananda Sonowal alleging corruption in the district.