Popular singer of Assam Zubeen Garg is livid with the people who run the show in Golaghat Gymkhana.
Golaghat Gymkhana is a resort located in the heart of Golaghat town in Assam.
While performing at a Bihu function at Sonari in Charaideo district of Assam, Zubeen fumed, "There is a resort in Golaghat called Gymkhana Club, owned by a tea planter. I got into a scuffle with the people running the resort. The owner of the resort is lucky that he was not present. Otherwise, I would have thrashed him too. My wife Garima was present with me."
Zubeen stayed with his wife in Golaghat Gymkhana while performing at Golaghat Kendriya Rongali Bihu Sanmilan recently.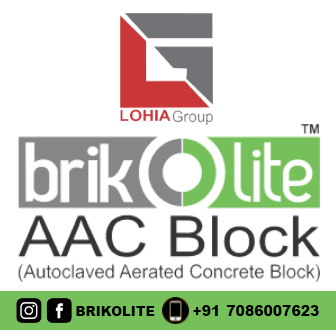 Also Read: Zubeen, Papon et al; controversies unlimited
"Zubeen checked in at our resort as he had to perform at a Bihu event in Golaghat. We made his stay complimentary for a night as a goodwill gesture towards the artiste as well as towards the organising committee of the Bihu event. But, the next day, he did not check out much past the deadline of 12 in the noon. My resort people contacted Zubeen's manager and requested that the room be vacated at the earliest as guests who had reservations for the room had already arrived. But, they did not heed to our request and it was only at 5:30 in the evening that Zubeen checked out of our resort," said a bitter Deboshyam Barua, owner of Golaghat Gymkhana.
What about Zubeen threatening to rough you up? "No comments," said Baruah.
The organising committee of Golaghat Kendriya Rongali Bihu Sanmilan has come down heavily on the Golaghat Gymkhana people for "showing disrespect to a versatile artiste like Zubeen".
"We had offered to make alternative arrangements for the guests who had reservations in Golaghat Gymkhana (read the room which Zubeen and his wife was occupying) so that Zubeen could prolong his stay. But, the Golaghat Gymkhana authorities turned down our offer. Such rude behaviour is not acceptable," stated an enraged Mridul Saikia, secretary, Golaghat Kendriya Rongali Bihu Sanmilan.