The Rural Road Division (RRD) of PWD in Goalpara district of Lower Assam has begun the first ever satellite survey of roads in Northeast to construct rural roads under the Prime Minister's Gram Sadak Yojana (PMGSY) Phase 2.
Goalpara district was in the third spot in Assam vis-a-vis successful completion of rural roads under the PMGSY scheme 2018-19.
It is because of this achievement that Goalpara district has been accorded priority in undertaking the survey.
Also Read: Top-level engineer asked to probe into poor quality construction work of PMGSY roads in Assam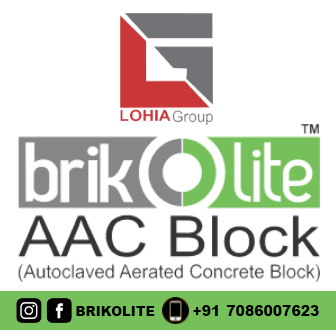 A total of 99 roads will be taken up under second phase of PMGSY wherein 539.05 length of roads will be constructed under the eight development blocks of Goalpara district.
Out of the 539.05 km under Balijana development block, 21 roads will be constructed measuring 109.539 kms. In the rest of the development blocks like Jaleswar, 54.95 km of roads will be constructed under the 10 Road Projects.
Similarly, in 13 Road Projects under Kahrmuja Development Block measuring 61.43 kms, 12 roads under the Krishnai Development Block measuring 59.99 kms, 13 roads under the Kuchdhowa Development Block measuring 59.70 kms, 12 roads under Lakhipur Development Block measuring 82.661 kms, 6 roads of Matia Development Block measuring 40.350 kms, 12 roads of Rongjuli Development Block measuring 70.43 kms, will be constructed.
The information was given by Banajit Adhikary, Nodal Officer, PMGSY, in Goalpara district. "At least 15 to 20 kms of new road construction from each development blocks will be undertaken as per Phase-2 of PMGSY," informed Padmananda Choudhury, Executive Engineer, PWD, RRD, Goalpara district.
The PMGSY was launched in India to provide connectivity to unconnected habitations as part of poverty reduction strategy.