In a bizarre incident and a tragic fallout of a love affair gone wrong, a 22-year-old girl belonging to tea tribe community was stabbed to death by her jilted lover at Makum Kumarpatti area in Tinsukia district of eastern Assam on Monday morning.
The boy also attempted to commit suicide and is in critical condition.
The accused, one Bicky Tati, aged around 25 years came to the residence of one Bijon Chakraborty in the area where the girl was working as a domestic help for more than a decade.
An altercation followed and the boy in a fit of rage took out a sharp knife and stabbed the girl fatally.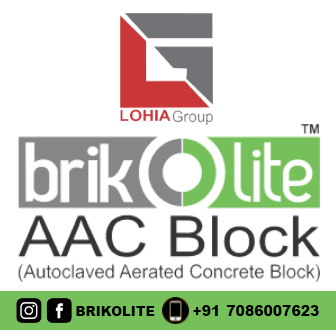 He also tried to kill himself in a similar fashion.
Both the seriously injured persons were rushed to Tinsukia Civil Hospital where the girl succumbed to her injuries.
The condition of the boy is also stated to be critical and was undergoing treatment till the filing of this report.
Meanwhile, the members of the household told Northeast Now that no one from their family was present at the house when the horrific incident took place.