Leaders and senior members of Silchar district Congress committee lambasted former minister Gautam Roy for calling Congress 'spineless', at a press conference in Silchar on Wednesday.
Briefing the media at Indira Bhavan, the district headquarters of Congress party in Silchar, party leaders and members came out in unison to volley their anger for the comments passed by the former minister about a grand old national party.
Speaking to Northeast Now, Cachar District's Congress President Pradip Dey, said, "For more than a year we have been hearing that he would be joining the BJP."
"It is his wish and choice. But, passing ill remarks about the party where he has been a member for more than 35 years is uncalled for," Dey added.
"He has been an MLA of Congress party for six times and four times he has been a minister," Dey further said.
"He said ill things about the party in which his own father late Santosh Kumar Roy had served his entire life. He was even been an MLA from Congress party," Dey further said.
"This party is a grand old party and it has had leaders like Mahatma Gandhi, Subhash Chandra Bose, serving for a long time," Dey further said.
"Passing such a remark of it being spineless and moving on to oblivion not only shows disrespect to the leaders but it also hurts the sentiments of the senior leaders who are still serving this party," Dey further added.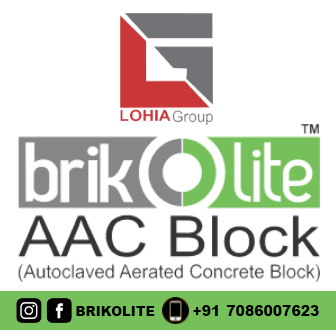 Dey also reiterated, "We have seen Himanta Biswa Sarma to joining BJP from Congress party when there were lots of scams against him."
"Gautam Roy joining a party that supports Hindutva ideology, leaving behind a secular party like the Congress, must have some other hidden agendas," further said Dey.
District Congress Mahila Morcha's president Sanchita Acharjee too speaking to this correspondent said, "I strongly condemn the remarks made by Gautam Roy."
"He is a senior politician who got immense name and fame while at the Congress party. Any bad remark for the party won't be tolerated," she further said.