Gauhati University is all set to become fully paperless for sustainability aspects.
Dr Mridul Hazarika, who is currently Vice Chancellor 'in continuation' till his successor is appointed, said around 75 per cent work of automation has been completed. "We hope to complete the remaining 25 per cent by this year-end. From next year, the university will become paperless," he said.
Recently, the university started an Integrated University Management System (IUMS) through which all communications with affiliated colleges, including filling up of applications, examination related works, etc, are being done online.
Hazarika said the university, which is basking in the glory of being graded 'A' by the NAAC for the first time, desires to set up a consultancy policy which could be a relevant source of revenue.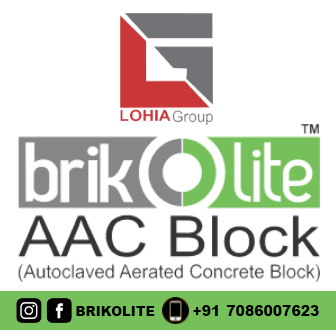 Dr Hazarika, however, attributed this grade of the university to the academic staff as well as non-academic staff of the university. He further stated how the university has been extending its dimensions in many ways possible and trying to make its presence felt globally.
With newly-built academic complexes, as well as securing a closed campus, the university recently acquired a scanning electronic microscope for providing support to researchers.
The largest university of the region, GU is now bracing for challenges that come with greater academic expectations from the region. Of late, a number of controversies have cropped up concerning the appointment of a new vice chancellor that attempt to take the university away from its academic objectives and at the same time become an impediment to its steady growth.