Former Prime Minister H D Deva Gowda on Tuesday visited the Bogibeel Bridge to take stock of the bridge, which foundation stone was laid down by H D Deva Gowda on January 22, 1997 at Kolajan in Dhemaji district.
Prime Minister Narendra Modi inagurated the longest rail cum road bridge on December 25, 2018.
Talking to the reporters, H D Deva Gowda expressed his feelings for not invited him during the inaguration of Bogibeel Bridge.
"I am very nostalgic to see the Bogibeel Bidge because 22 years ago, I laid down the foundation stone of the Bogibeel Bridge but during inaguration I was not invited. Today, I am happy because I have seem my dream come true," H D Deva Gowda said.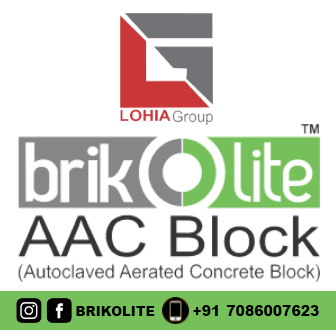 He said that Bogibeel Bridge has eased up the long communication bottleneck of the region.
"I belongs from a interior village and I know how the communication is important for the people living in interior places. For the development of this region, we have laid the foundation stone of Bogibeel Bridge on January 22, 1997," the former Prime Minister said.
He added, "My prime focous is for the development of the interior areas and God has given me the chance to work for the backward people."
His wife and daughter also came with him but didn't come to visit Bogibeel Bridge. They stayed in Guwahati to visit Kamakhya temple.
Bogibeel Bridge is the longest rail cum road bridge spanning 4.94 km over river Brahmaputra will play a vital role in mobilizing the defense troops in the bordering areas of India.
Situated 17-km downstream of Dibrugarh town, the Bridge is the fourth bridge over the Brahmaputra that will connect Dibrugarh and Dhemaji districts. The foundation stone of the bridge was laid almost 21 years ago by former Prime Minister H D Deve Gowda on January 22, 1997.
On April 21, 2002 former Prime Minister Atal Bihari Vajpayee inaugurated the construction work of the mega project.