Former Executive Member (EM) of Karbi Anglong Autonomous Council (KAAC) Ramsing Engti died on Tuesday while undergoing treatment at Zion Hospital at Dimapur.
His mortal remains were later taken to his residence at Lorulangso in Diphu under Karbi Anglong district where people paid last respects.
Engti was 67 years old.
In the morning, the deputy chairman of KAAC, Ritesh Engti, came to pay his respect to the late leader.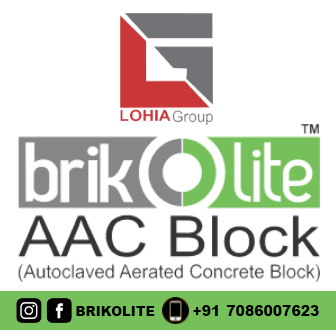 The Executive Committee of KAAC led by EM, Pradip Rongpi and other EMs including Rupsing Teron, Ratan Teron and MACs Richard Tokbi and Dorsing Ronghang also paid their last tripute.
Engti, who was born on January 1, 1951, joined politics in 1984 and contested as an independent candidate from Langfer Member of District Council (MDC) constituency in the Karbi Anglong District Council elections.
He won the council election and became an EM in KAAC. In 2001, Engti contested the MAC elections on a Congress ticket from Lumbajong MAC constituency and won the polls. As EM, Engti held the portfolios of Agriculture, Revenue and Taxation.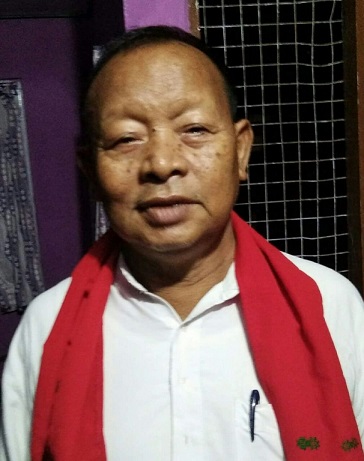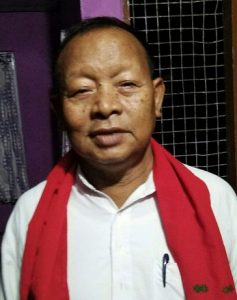 e also became the president of the Karbi Anglong District Congress Committee.
A condolence meeting was held on Wednesday at the conference hall of the new Secretariat building, KAAC.
The Executive Committee led by EM Pradip Rongpi and attended by EMs, MACs, officials and staff members of KAAC held a condolence meeting for the departed soul of Engti. A one-minute silent prayer was observed to remember late Engti.
He was holding the post of the chairman, Cotton Jininig Mill, Diphu, Karbi Anglong, when he died. His body will be cremated on Thursday at the Public cremation ground here.
The BJP, Karbi Anglong District Committee also held a condolence meeting in the party office at Rongnihang here. The condolence meeting was presided over by the district party president Ratan Teron which was attended by Bharat Kumar Timung, vice president and Seema Ronghangpi, general secretary, Ajit Dey, secretary Madhuram Lekthe, deputy chairman, KAAC, Ritesh Enghee, party workers and leaders.
The BJP, East Karbi Anglong District Committee offered their deepest condolence and sympathy to the bereaved family. A one-minute silent prayer was also held for the eternal peace of the departed soul.