An FIR has been filed against the former Treasury Officer of Diphu Treasury office in Karbi Anglong for her alleged involvement in corruption.
Ulpana Sarkar, the treasury officer, who was recently transferred from Diphu, was captured in a sting video made by leaders of social organisations for allegedly accepting bribe.
There has been allegation of corruption against Sarkar since long and she was also jailed before on similar charges.
The FIR has been filed by the president of Karbi Youth Organisation, Jakison Terang and president, Hills Progressive Youth Organisation (HPYO), Enjoy Tisso in Diphu Police Station.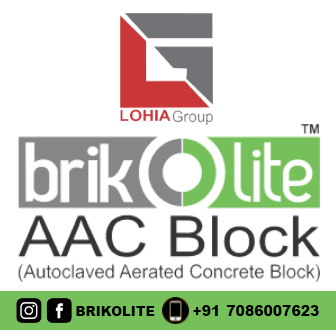 Sarkar allegedly said that nothing could be done without bribe.
Jakison Terang asked as to why Sarkar was appointed to such a responsible post when she has been already jailed on similar charges.
Terang said, "She should not have been given such a position in the Treasury office given her record. I heard she was transferred ten days ago which we didn't know about. The FIR filed today is a culmination of our long observation on the particular officer and verifying the allegations from contractors and others who have worked in the Treasury office as well as my own dealings with the officer. We made sting videos to prove her accepting bribe."
"Why there are no CCTV cameras in such an important office when there are CCTV cameras even at the neighbourhood pan shops?," questioned Terang.
However, Terang informed that the case is yet to be registered as far as his knowledge is concerned.