In a bid to woo the foreign investors in the state, Assam finance minister Dr Himanta Biswa Sarma who is currently visiting Japan, highlighted the investment opportunities in Assam before the potential investors from Japan.  Addressing Japanese business leaders in a road show organised by the Indian embassy in Tokyo, Dr Sarma invited them to explore the business investment opportunities in Assam.
The senior Assam cabinet minister tweeted, "Always inspired by ideas of Kaizen & Kaikaku that drive their production philosophy, it was delight to address Japanese business leaders in a road show organised by Indian Embassy Tokyo & answer their queries on security, investment opportunities for Advantage Assam Conclave in Feb."
Potential investors from diverse sectors are expected to attend 'Advantage Assam' – the Global Investor's Summit 2018, for exploring investment opportunities in Assam – India's Expressway to ASEAN.
Expressing his happiness after meeting the Assamese people living in Japan, Sarma tweeted, "I am happy to have met a very bright Assamese Diaspora who are all doing exceedingly well here in Tokyo, on the sidelines of Advantage Assam Conclave."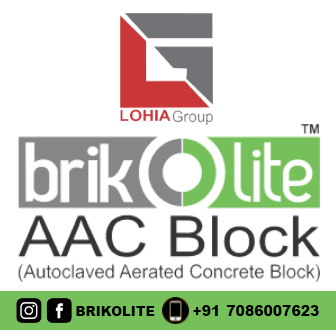 'Advantage Assam'- the two-day Assam Global Investors' Summit scheduled from February 3 2018, is the largest ever investment promotion and facilitation initiative by the Government of Assam. The Summit aims at highlighting the state's geostrategic advantages offered to investors by Assam. The event shall showcase the manufacturing prowess and the opportunities offered by the state in terms of export-oriented manufacturing and services to growing economies viz. ASEAN and BBN countries.
The Assam government is conducting road shows at various locations in both domestic and international locations, to showcase the business potential and investment opportunities in the state. The government delegates are also meeting the Industry champions for various discussions. The Summit promises to become a major platform for G2B, B2B meetings & display of investment opportunities in the state. FICCI which has been engaged as the Summit Partner, has been entrusted with the organising of the Summit with support from the state government.
The main aim of the upcoming summit is to exhibit the different investment opportunities available in the state of Assam.
Different sectors including IT & ITES, agriculture and food processing, pharmaceuticals and medical equipment, tourism, hospitality and wellness, river transport and port townships are to be the prime focus sectors of the summit.