Assam fashion designer Manjushree Saikia made the state proud by becoming one of the six leading couturiers to showcase her fashion line in the starting act on the first day of Lakme Fashion Week 2019.
Saikia who hails from North Lakhimpur unveiled her 'Dawn To Reality' fashion line during the fashion show's first day.
Her fashion line included traditional and modern silhouettes comprising of eri, muga, mulberry and chanderi silks.
Saikia owns a fashion label named Ura Maku.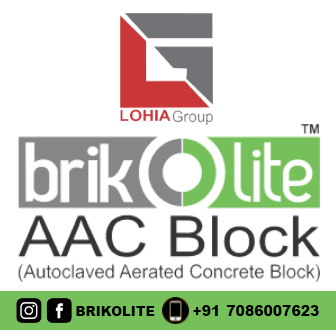 Her designs had been adorned by celebrities such as Kriti Sanon, Kartik Aaryan and Sania Mirza.
The first show of the Lakme Fashion Week was named as GenNext runway programme.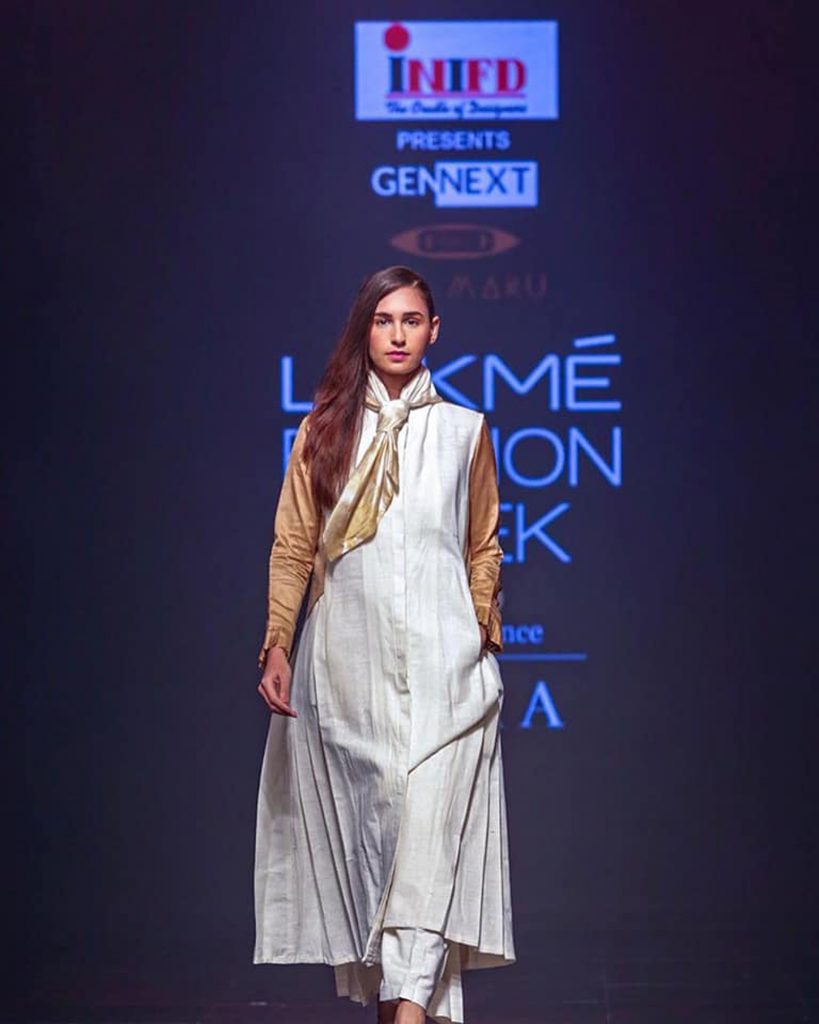 The six leading designers who showcased their designs during the starting programme of Lakme Fashion Week and termed as Gen Next designers had been selected in the International Institute of Fashion Design Gen Next contest by the LFW and INIFD advisory board.
Apart from Saikia, the other five GenNext designers include Ankita Srivastava, Gaurav Singh, Sahib Bhatia, Stanzin Palmo and Akansha Agarwal.
Saikia is an alumnus of National Institute of Fashion Technology Mumbai.
Her earlier collections include dresses, suits, jackets, trousers in eri, mulberry silks