In order to free Assam's Karbi Anglong from illegal and doubtful settlers, the Karbi Anglong Autonomous Council (KAAC) has resumed eviction drive at Langkaijan in Karbi Anglong near the border with Hojai.
The eviction drive was halted on Saturday due to confusion regarding the border demarcation.
In a well-planned eviction drive, more than 1500 bighas of land, which were under encroachment, were cleared on Monday and 554 households were evicted.
During the operation, there was coordination between the district administration, law & order and KAAC.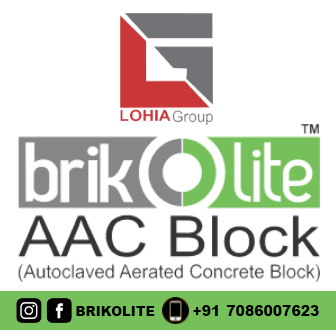 The area to be evicted was divided into four sectors and accompanied by two magistrates, ADC, Norsing Bey and Assistant Commissioner Karpung Patir.
Paramilitary force CRPF and Assam Police Battalion provided security.
The magistrate in-charge of Law & Order in the operation was Patir.
Each sector was given two excavators to carry out demolition.
Forest and Revenue Department officials led the eviction.
The Assistant Revenue Officer, Tarun Engti indicated that the eviction will continue.
He said, "As of now, we cannot say when this operation will finish. Whether to resume it tomorrow or not it will depend on what the authority decides. But we must finish this job," ARO Engti said adding that the drive will take a few days as there are 116 households.
Sources from KAAC said that the eviction drive will continue till it is completed.
Deputy Secretary, KAAC, Michael Timung, Forest Range Officers and Assam police officers took part in the eviction drive.
It may be mentioned that Executive Member, KAAC, Amar Tisso and Member of Autonomous Council (MAC), Dorsing Ronghang played an important role in felicitating the uprooting of illegal settlers.
They worked the whole night of Sunday and till morning of Monday to fill up soil over a culvert so that vehicles can drive on the road at Lang-etso village on way to Langkijan.
The encroachers have mostly cultivated turmeric in the area.