In a long anticipated step by the Karbi Anglong Autonomous Council (KAAC), an eviction drive was carried out at Langkaijan area along the Hojai-Karbi Anglong border.
A vast forest area has been encroached by illegal settlers of doubtful citizens in the area.
District administrative officials of Karbi Anglong were present during the eviction drive.
The eviction drive was carried out in presence of Karbi Anglong Deputy Commissioner Mukul Kr. Saikia; Superintendent of Police Gauwav Upadhyay; Assistant revenue officer of Phuloni, Tarun Ingti and Additional Deputy Commissioner Norsing Bey along with a host of Forest Department officials, and paramilitary and police personnel.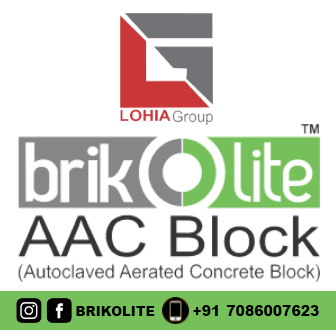 However, after demolition of 10 houses, the eviction drive was suspended as confusion arose on demarcation of the boundary as the official concerned was not carrying a map of the area with him.
The area became tense and illegal settlers resisted while a market in the area was being demolished.
The situation was brought under control by immediate action taken by the Superintendent of Police.
According to information, the forest has been cleared by the encroachers for turmeric cultivation.
Two turmeric processing plants were also demolished.
Nine excavators, four buses, several pick-up trucks and more than eight SUVs were utilised during the operation.
The Chief Executive Member (CEM) of Karbi Anglong Autonomous Council (KAAC), Tuliram Ronghang said, "The decision to carry out the eviction drive was taken to protect the land from doubtful citizens and to protect the indigenous population."
"KAAC plans to resume the eviction drive as soon as possible. I have thanked the Chief Minister Sarbananda Sonowal and Finance Minister Himanta Biswa Sarma for their support," added KAAC CEM Ronghang.
The eviction drive was assisted by the Central Reserve Police Force (CRPF) personnel in addition to Assam Police.