Bollywood celebrity Kareena Kapoor Khan is on a mission.
Kareena takes up a journey to meet some of the women who have made an impact in changing the world.
The venture under the banner of 'AND Autumn'18' also features Assam environmentalist and Green Oscar winner Purnima Barman among other women of substance who have made an impact in their particular fields of work towards a better society.
Notably, environmentalist Purnima Devi Barman was conferred the fourth Yamin Hazarika Women of Substance Award-2018 last month.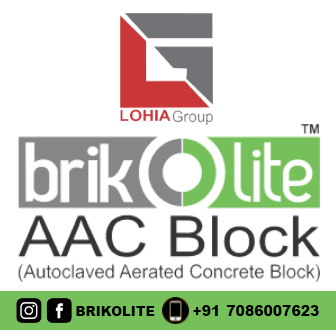 She has been working tirelessly on the conservation of the endangered greater adjutant stork (locally known as hargila) in Assam.
Barman had singularly raised a movement with the help of a group of local women – the Hargila Army – in the conservation of the endangered bird.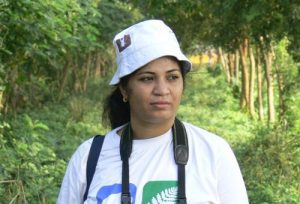 Barman has been working at Dadara, Pachariya and Singimari villages in Kamrup district of Assam to save the endangered hargila for years. Her conservation exploits have been recognized globally.
The other women of substance featuring in the campaign launched by Kareena include Srishti Bakshi, founder of CrossBow Miles. She has been working relentlessly for the safety of women across the country.
Rashi Anand, another woman to feature in the campaign who is the founder of Lakshyam that works for child welfare and education.
Priyanka Raina is another woman who is working for the underprivileged mother and child welfare.
Raina is the founder of Gracia Raina Foundation.
In the video that is doing rounds in social media, Purnima Barman emphasizes on the fact every tree cut has an adverse effect on our future.
Barman makes a fervent appeal to conserve our forest and protect our wildlife.
The tagline of the campaign is – if we need to impact our tomorrow, shouldn't we be the change today?