Police in Assam continue to pull trigger as encounters in the state continue unabated. 
Three more accused have been gunned down by the police in Assam on Sunday. 
As many as three alleged dacoits have been shot dead by the police in Assam. 
The incident has been reported from Kokrajhar district in Assam.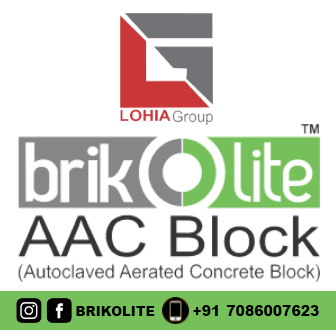 Also read: Republic TV 'supports' Taliban regime in Afghanistan? Will Arnab Goswami be booked under UAPA? 
Three persons were shot dead by the police in Assam's Kokrajhar while they were trying to rob a branch of the Allahabad Bank. 
The incident took place in the wee hours of Sunday. 
The police claimed that the 'dacoits' were killed in "retaliatory firing". 
"Upon being intercepted, the dacoits opened fire on Police. In retaliatory fire by police, 3 dacoits from nearby districts were injured & later succumbed," Assam DGP Bhaskar Jyoti Mahanta said. 
Also read: Ajmer Sharif Dargah slams Taliban rule in Afghanistan, says insurgents 'maligning Islam' 
"Vehicles, tools, gas cutters, 2 pistols along with Oxygen Cylinders were recovered," the Assam DGP added. 
With this fresh encounter, the total number accused shot dead by the Assam Police since May 10 has risen to 20. 
On the other hand, 30 more have sustained bullet injuries during the same time span. 
Police in Assam have been claiming that they had to open fire on all the accused as they (accused) allegedly tried escape from police custody.