Eminent educationist, artist and social reformer during the North East Frontier Agency (NEFA) regime, Takab Chandra Medok, was remembered at Jonai in Dhemaji district (Assam) on his 18th death anniversary on Friday.
Apart from being a pioneering educationist, Medok was also a cultural exponent and social reformer in Jonai-Murkongselek area and parts of Arunachal Pradesh. He was the founder headmaster (subsequently promoted as Principal) of the Jonai Higher Secondary School, and had bagged several prestigious awards for his value-based service in the field of education.
Takab Chandra Medok Memorial Trust of Jonai has erected a statue of the genius at Jonai Higher Secondary (HS) School premise, which was unveiled by Mising Autonomous Council (MAC) Executive Councillor Johan Doley in presence of the trustees and other dignitaries on Friday.  .
Doley, in his address, said the Mising Council has a plan to erect statues of all eminent Mising citizens who had a lot of social contributions while alive. He informed that the MAC has granted Rs 12 lakh (AOP of 2017-18) under its cultural research head for erecting the statue of Late Takab Chandra Medok at Jonai.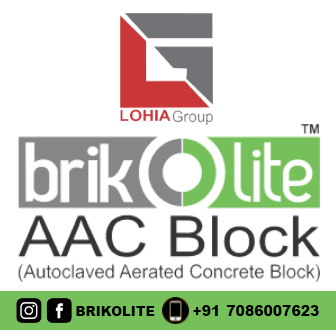 The trust also organised a programme to present Takab Chandra Medok Memorial Award-2018 to the meritorious students who fared brilliantly in the last HSLC (Matric) and HS examinations in Arts, Science and Commerce streams in the district. The award this year were given to Bhitali Mili (HSLC) from Jonai, Sunita Gogoi (HS-Arts) from Bordoloni Central College, Vinit Bihani (HS-Commerce) from Silapathar Trinity Academy and Rittika Borpatra Gohain (HS-Science) from Dhemaji Kiran Academy, respectively. The awards comprise cash of Rs 10,000 along with a citation certificate.
The trust also honoured two retired teachers – Ganesh Miri and Padanath Tawo – for their immense contribution in the field of education. The awards ceremony was followed by the Takab Medok Memorial Lecture on the topic – 'Child Protection with Special Reference to Child Abuse, Child Labour and Child Trafficking Cases'. The main speaker was Dhemaji District Legal Service Authority Secretary Sujeet Ghose who dwelt at length on the matter.