With just few days left for the election campaigning to end for the third phase of the poll scheduled to be held on April 23 at Kokrajhar, Guwahati, Barpeta and Dhubri parliamentary polls, the political parties have intensified their campaigns to woo the voters.
On Saturday, the Bodoland People's Front (BPF) led by its president and BTC chief Hagrama Mohilary took out a huge roadshow at Kokrajhar in order to draw attention of the voters and seek votes from its supporters for its Kokrajhar Lok Sabha candidate Pramila Rani Brahma.
Besides BTC chief Mohilary, the roadshow was also participated by Rajya Sabha MP Biswajit Daimary and other senior party leaders and workers.
The roadshow, which was started from Green Field went through the streets of Kokrajhar.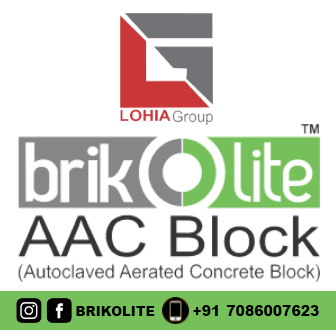 On the other hand, the United People's Party Liberal (UPPL), led by former Rajya Sabha MP Urkhao Gwra Brahma, has also pulled up socks to push forward their candidate UG Brahma for Kokrajhar parliamentary constituency.
UG Brahma has been supported by All Boro Students' Union (ABSU) led by Pramod Boro and the National democratic Front of Boroland – Progressive (NDFB-P).
ABSU president Pramod Boro on Saturday carried out back-to-back election rallies and pocket campaign at Banargaon and Santinagar in Kokrajhar for the UPPL candidate.
The Congress, Communist Party of India-Marxist (CPI-M) and independent candidates have also intensified their election campaigns reaching out to the public.