In view of the prevailing situation due to COVID -19 pandemic, Durga Puja committees of Dibrugarh has decided to skip offering obeisance to Durga idols this year.
The committees have decided to perform only 'Ghat Puja' following the Vedic rituals.
This decision was taken unanimously in a meeting held at Dibrugarh DC office, on Saturday.
ALSO READ Tripura to impose night curfew during Durga Puja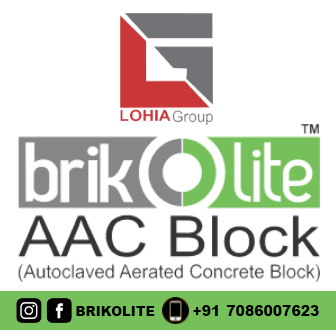 Dibrugarh DC Pallav Gopal Jha, chairing the meeting, said that temples with permanent idols Durga would be allowed to carry on rituals, but COVID-19 protocols will have to be followed strictly.
Some of the other decisions taken are that the gates of the temples must be closed for the devotees after 6 pm, however, the rituals can be performed by priests inside the temples.
ALSO READ West Bengal Durga Puja committees chalk out COVID-19 friendly pandal hopping plan
At any point of time, there would not be more than 10 persons including the priests present in the temple premises.
The meeting also decided that this year no roadside puja celebration would be allowed in Dibrugarh town.
There would be no decoration, pandals, lighting, use of music system, cultural or any other entertainment program.
No market, melas, stalls would be allowed to be set up on the occasion of puja.
ALSO READ Durga Puja with the Bishayas in Guwahati
Distribution of Bhog or Prasad has also been strictly prohibited this year,
During immersion also, only 5 members from each puja committee will be allowed to immerse the 'Ghat' ( Kalash Visarjan) before sunset.