A five-day training of trainers' for practitioners and trainers from Health, Education, Panchayat & Rural Development, Social Welfare, PHED to create awareness on Menstrual Hygiene Management began in eastern Assam's Dibrugarh on Friday.
The inaugural session  was attended by Dr Saroj Tucker and Ishleen Kour, water supply and sanitation collaborative council (WSSCC) resource persons; Pradeep Hazwari, state consultant, WASH, UNICEF; Swetangana Bhuyan, divisional WASH consultant, UNICEF; Jyotirekha Borgohain, district social welfare officer; Dr Uddayan Baruah, joint director of Health Services; Deepika Choudhury , inspector of schools and Madhumita Bora, WASH consultant, Dibrugarh among others.
The workshop was organized by Dibrugarh district administration in collaboration with UNICEF with an aim to create awareness on menstrual hygiene management.
It aims to sensitize the practitioners on biological process of menstruation, the negative impact of social taboos on girls' and women's life, safe practices to manage menstruation hygiene, including safe disposal of menstrual waste.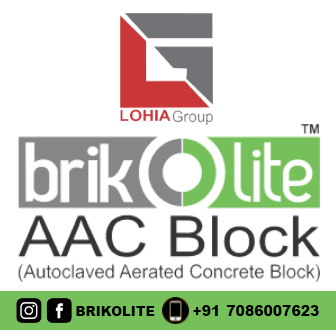 Dr Saroj Tucker, in her inaugural speech, highlighted the key issues related to menstrual health and management of menstruation cycle in a hygienic way. She also spoke about various aspects related to unsafe and unhygienic menstrual practices such like using old cloth, which hasn't been properly washed or dried that can cause major health problems.
While addressing the session, WSSCC trainer Ishleen Kour said that this workshop will help to create a cadre of trainers with the knowledge and skills on inclusive WASH and Menstrual Hygiene Management so that they can further train other people at block and village cluster levels, including teachers, parents and adolescent girls and women.