In view of the alleged irregularities reports of which have appeared in a section of media involving appointment in permanent posts in panchayat and rural development department, Assam chief minister Sarbandana Sonowal has ordered an inquiry into the matter.
Taking suo motu cognizance of the reported controversy, chief minister Sarbananda Sonowal ordered institution of an one-man inquiry by additional chief secretary Jishnu Baruah to probe the whole episode and submit a report to the government at the earliest.
Farmers' organisation in Assam, Krishak Mukti Sangram Samiti (KMSS) convenor Akhil Gogoi hit out at the BJP-led coalition government in the state over the recruitment process in the panchayat and rural development (P&RD) department and termed it as a bigger scam than the Assam Public Service Commission (APSC) scam.
The state government should not have announced the appointments when the Criminal Investigation Department (CID) of Assam Police has submitted its investigation report citing irregularities in the recruitment test, said Akhil Gogoi.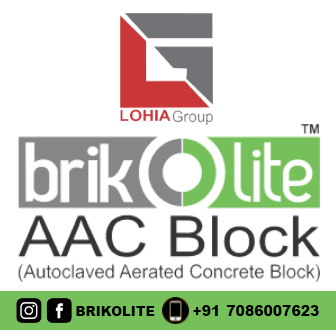 Addressing media persons in Guwahati on Friday, Akhil Gogoi, who is also a noted RTI activist, announced that they would launch an agitation programme against the Sarbananda Sonowal-led government in the state for the alleged irregularities in the appointment process in the panchayat and rural development (P&RD) department.
Akhil Gogoi, while accusing chief minister Sonowal-led government of running one of the biggest scams in the state, sought CBI probe into the alleged irregularities that have taken place in the P&RD department's recruitment process.
According to media reports, the CID has already submitted its investigation report on the anomalies that had taken place in the recruitment examination for vacant posts in the panchayat and rural development (P&RD) department.
According to media reports, massive irregularities had taken place in 18 examination centres of nine districts in the state.
The recruitment test was held in May, 2018.