Dhubri district's overall Covid-19 situation has seen an improvement with active falling below 500 on Wednesday.
The district reported only 16 fresh cases on Wednesday, taking the cumulative total of positive cases to 5512.
However, two Covid-19 related deaths were also reported, taking the district's death toll to 61.
The deceased who succumbed on Wednesday, have been identified as 79-year-old resident of Sapatgram town and a 65-year-old resident of Bilasipara town.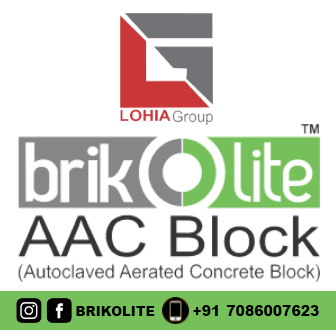 A total of 61 people were reported to have recovered in the past 24 hours, taking the cumulative total of recoveries to 4963 in the district.
Also read: Assam: 12 drug peddlers arrested in Dhubri
The active number of cases in the district stands at 488, of which 108 are admitted in different hospitals and 352 in home isolation.
As per district health Covid-19 reports on Wednesday, a total of 916 samples were tested for the virus including 858 Rapid Antigen Tests and 358 RT – PCR tests.
Meanwhile, a total 15180 people have been vaccinated on Wednesday, the third day of the enhanced mega vaccination drive that is underway across Assam
A total of 1,81,608 people have so far been vaccinated, of which 1,44,182 received their first doses, while 37,426 people received their second dose in Dhubri district.