The Court of Chief Judicial Magistrate (CJM) of Assam's Dhubri on Wednesday has extended the interim bail of a local journalist of Guwahati based news channel, Rajib Sarma till July 31.
Sarma,who was arrested by Dhubri police in the wee hours at on July 16 from his residence located at Gauripur town of Dhubri district following an FIR lodged by district forest officer Biswajit Roy and which has been registered at Dhubri Sadar  Police station bearing  no 903/2020 under section 186/384/385/389/506 of IPC.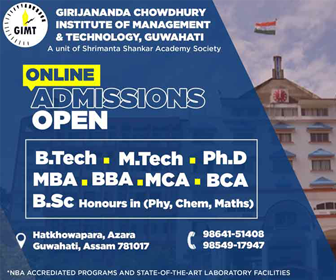 Sarma's ailing father was died of cardiac arrest soon after his son's arrest.
Subsequently the CJM, Dhubri granted an interim bail till July 18, and again on the same day his interim bail was extended till July 22 while the interm bail has been extended further till July 31.
Also read: Assam scribes' body bats for CBI probe into cattle smuggling
The investigating officer of the entire case has been changed and the case has now been handed over to CID. The investigating officer of CID appeared before the court on Wednesday who will further investigate the case.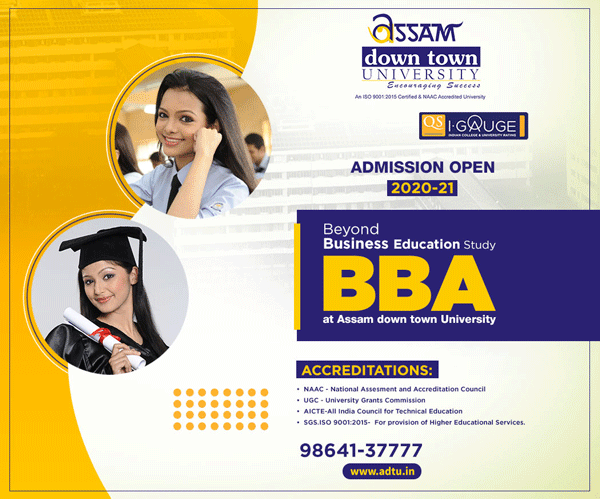 "Also the rites and rituals of Sarma's deceased father is due, the interim bail has been extended till July 31", said Jamser Talukder, advocate for the scribe.
Adding further, he said they are hopeful that on next hearing scheduled to be held on July 31, his client will be granted absolute bail.
Meanwhile, the Dhubri District Working Journalists Association has submitted a memorandum to the state chief minister through the deputy commissioner, Dhubri and expressed their grave concern over the entire episode of Sarma's arrest, where they have stated that the arrest of Sarma like a dreaded criminal is defamatory to the entire journalist community.
The union further demanded security to the profession of journalism and has urged the chief minister to abstain the officials from taking up any act that may derogate journalists.
Earlier, the Dhubri District Youth Congress Committee during a press meet held recently has also demanded the CBI inquiry into the entire episode of Sarma's arrest.
"We also demand that Sarma should be compensated for his father's death. As his father died only due to the derogatory act of a Government," said Altaf Hussain Mondal, the president of the DDYCC.