The festive fever is at its crescendo (read Durga Puja) in Dhubri town like in other parts of Assam. On Wednesday, it is Mahasthami, and the marketplace is wearing a festive look for the last few days with people, especially women, in a 'shop till you drop' mood.
The various puja committees of Dhubri town are decorating their pandals in the best manner possible so as to stun pandal hoppers as well as the devotees coming from far off places to offer their prayers to Goddess Durga.  This year, Durga Puja is being celebrated in 373 pandals in the district, 287 in Dhubri sub-division and 104 in Dhubri sadar areas. And out of the total 104 puja pandals of Dhubri town, only five to six pandals are expected to pull in a lot of crowd.
The Shanti Nagar Durga Puja Committee has replicated the historical Buddha temple of Gangtok while Sri Hari Mandir Durga Puja Committee of BN College Road has created the replica of Kedar Nath Dhaam. Members of the Hari Sabha Puja Committee, the oldest puja committee of Dhubri town, are organising a series of programmes on the puja days. The Kalibari Puja Committee has organised cultural programmes on all four days of the puja. Saris were distributed to the poor women on the day of Mahashasthi.  
The Sabuj Sangha Puja Committee of Raja PC Barua Playgrounds, which is known as the oldest community puja organisers, has made a huge replica of a Shiva temple. A Durga idol has been made with coconut fronds by Pradip Kumar Ghosh and idols made with match sticks by Sanjib Basak which will be displayed at the Vivekananda Durga Puja Committee pandal.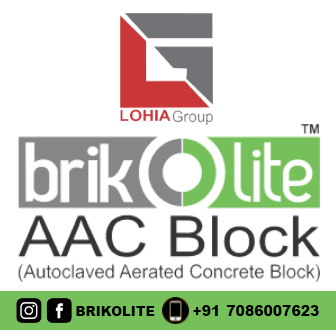 The main attraction of Durga Puja in Dhubri town will be the idol of Goddess Durga with 1,000 hands set up by 3 No Baluchar Durga Puja Committee. It is expected to pull in crowd by the horde. The idol with 1,000 hands has been made by artisan Bikash Malakar of Gauripur town.
Meanwhile, the district administration has imposed a ban on the movement of all two-wheelers and three-wheelers in Dhubri town for smooth movement of traffic during the four-day celebration of Durga Puja between 4pm and 5am of next day from October 16 to 19 next.