Assam's Dhubri district reported two more Covid19 deaths in the last 24 hours.
The death toll climbed to 25 after the two patients died of Covid19 infection on Sunday.
The deceased include a 36-year-old woman and a 51-year-old man, both residents of villages under the Chapar Revenue Circle of Dhubri district.
A health official admitted that Covid19 cases are increasing fast in the district.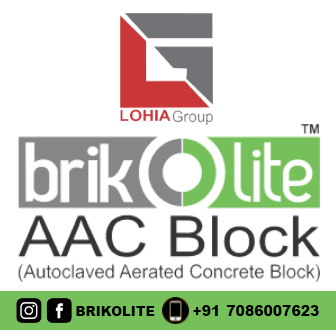 He informed that the health department is paying more and more focus on detection of new cases as well as vaccinating the people.
Meanwhile, 61 new positive cases have been detected in a span of 24 hours on Sunday.
With the new 61 cases, the district has reported a total of 2,799 positive Covid19 cases so far.
Of the total positive Covid19 cases, Dhubri district currently 1,201 active cases.
According to the health department data, in the last 24 hours, a total of 2013 samples were tested for Covid19 including 1,971 Rapid Antigen Tests and 52 RT-PCR tests.
In the last 24 hours, 224 people recovered from Covid19 infection.
So far, a total of 1,573 people have recovered from the deadly disease in the district since March ,21.