It was a confluence of culture and a mixture of the folk with classical at the Vishwajyoti CMTPE Silver Jubilee Hall, Kochi, Kerala, recently.
A group of dancers from the Nritya Kalakshetras of Guwahati and Nagaon took the Bihu and Sattriya dances to this southern state and mesmerised the audience with their performances at the National Dance Festival which also witnessed other classical dance numbers.
Along with Assam's folk dance Bihu and classical dance Sattriya, the artistes wowed the audience with a performance of Bharat Natyam as well.
Also Read: Majuli's Dancing Monks enthrall New York audience with Sattriya performance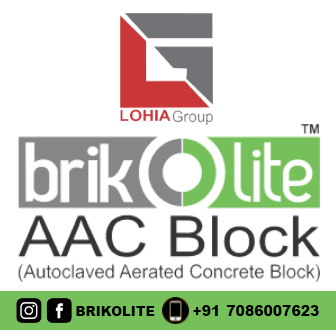 The two-day show was organised as part of a cultural exchange programme for the spread of brotherhood by Chitra Sukumaran and Mayarani of Pranavam School of Dance and Music, Kerala.
The group comprising Swagata Sarma, Pratisruti Saikia, Chandrasmita Devi, Nandini Borah, Monali Borah, Jumli Sarma Boruah, Santoshi Devi and Mayukhi Bezbaruah performed under the guidance and supervision of renowned artistes Elora Bora and Ganapathy Subramaniam.
Mayukhi said that the chief guest of the programme Kalamandalam Sumati and Odissi dancer Sujata Ojah highly appreciated their performances.
"While the Bihu Dance charmed them, most of the audience came to know about Sattriya only that night.  They were taken in by the grandeur of the costumes and lithe movements," Mayukhi said.
Also Read: Batting great Sachin Tendulkar's Bihu greetings to people of Assam
The Sattriya dance was performed by guru Elora Bora and Swagata. "The audience was enthralled by this classical dance of Assam which most of them were seeing for the first time," Bora said.
She further said that they were striving for cultural excellence and this could be fostered through cultural exchanges of this kind.
"We performed the Bharat Natyam in the south, which is its birthplace, with enthusiasm. We could arrest the attention of the experts there with our utmost devotion. In the same way, we performed the Sattriya and Bihu, which also elated them.  Such exchanges are sure to take our culture and heritage to the broadway of Indian culture," she said.