Assam cricketer Riyan Parag is on cloud nine these days. Seventeen-year-old Riyan (son of former first-class cricketer from Assam Parag Das) gave a superb performance for Rajasthan Royals as they stunned Mumbai Indians to keep themselves going in Indian Premier League (IPL) 2019.
He has walked the earth just for 17 years and is already creating sensation with his willow.
Also Read: Assam cricketer Riyan Parag makes World Cup U-19 debut
He is "living a dream" playing for the Rajasthan Royals in IPL this season. The teenager was just playing his second game for the Rajasthan Royals and proved his mettle with an all-round performance against Mumbai Indians in Jaipur.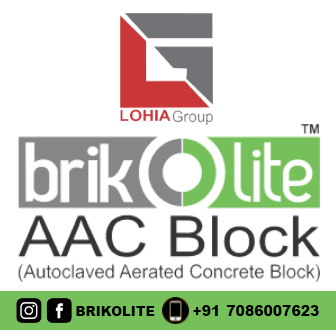 Reports stated that Rajasthan Royals rode to victory on Riyan Parag and captain Steve Smith's 70-run partnership for the fourth wicket to chase down 162 with 5 wickets and five balls to spare at the Sawai Mansingh Stadium.
Also Read: Assam's Ryan Parag to feature in IPL; sold to Rajasthan Royals at Rs 20 lakh
Parag scored 43 while Smith remained unbeaten on 59 as Rajasthan Royals registered their third win of the season.
If Parag would have scored half-century, he would have gone on to become the youngest in the league's history to score 50.
The teenager also bowled two overs of leg-spin, conceding 17 runs from them.
The Guwahati-born cricketer said that he was feeling "surreal" playing for Rajasthan Royals and creating magic with his bat.
"It feels really surreal. Been watching the IPL for the last five to six years and now being a part of it and playing for Rajasthan Royals, contributing for my team feels surreal. I am grateful to Rajasthan Royals for picking me."
Riyan Parag made his IPL debut against Chennai Super Kings earlier this month.