With the election season on, the labourers engaged in various construction works in Guwahati have put forth a charter of demands.
More than 40,000 construction workers working in the city live in abject conditions – no access to potable water and sanitation facilities. They are not even provided with safety gears which have been made mandatory by the government.
"There are over 40,000 construction workers in Guwahati which includes 30 per cent women labourers. They come every day to the city in search of livelihood opportunities. However, their living conditions are miserable," lamented Mohammed Manur Ali, president of Assam Pradesh Griha Aru Ananya Nirman Shramik Santha.
Also Read: Who will stand for rights of construction workers?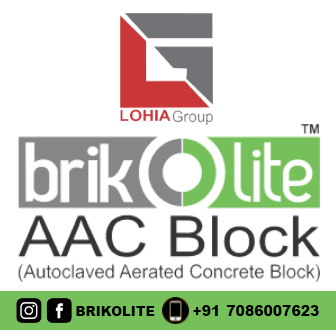 "They do not even have a proper shed in the city where all of them can gather and then leave for their respective destinations. We stand in front of the business establishments and get chided several times, especially when the shopkeepers come to open their shops in the morning," stated Ali.
"We have been given to understand that if we register with the Assam Government's Labour Department then we will be entitled to benefits like life insurance and some kind of compensation if we get hurt while on duty. However, the process requires so much documentation that hardly a few has registered so far," said Babul Nath, general secretary of the organisation.
It may be mentioned here that the government of India introduced the 'Building and Other Construction Workers (Regulation of Employment and Condition of Services Act)' in 1996 to regulate the employment and working conditions of the labourers.
"Majority of the labourers are not even aware about this Act. The Labour Department has done no publicity in this regard. The documentation process is so cumbersome that only about 500 workers have registered so far with the government. For a worker who lives in a slum in Guwahati, it is difficult to get a permanent residence certificate which is mandatory for registration," said Sattar Choudhury of Society for Social Transformation and Environment Protection (SSTEP).
"The construction workers are an integral part of the rapidly growing city of Guwahati. The irony is that they are a part of the development process in the city, but their development is not anybody's concern. They are never a part of the development discourse," Choudhury stated.
He said that SSTEP is in consultation with several organisations and have prepared a charter of demands so that these construction workers can lead a more dignified life.