With the detection of 40 new COVID19 positive cases in the last 24 hours, the virus caseload in Dhubri district has risen to 767.
Out of the total positive cases registered in Dhubri district, there are 157 active COVID19 patients who are undergoing treatment in various hospitals.
The rate of infection has alarmingly been rising in Gauripur town, 10 km away from the district headquarters.
According to the district health department, the number of COVID19 positive cases is rising at a rapid rate in Gauripur town and its surrounding areas since the last couple of days.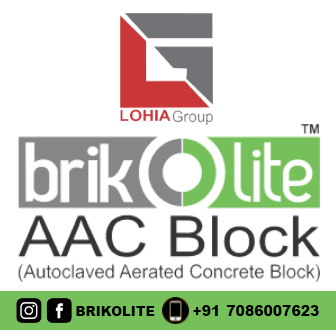 Following detection of positive cases, the Dhubri district administration has declared two wards (2 & 3) of Gauripur town as containment zones while the health department with an aim to contain the spread of the contagion, is carrying out Antigen tests in full swing.
Meanwhile, a health official on condition of anonymity said: "We are looking for signs if there is any possibility of community spread of COVID19 virus in the district, particularly in and around the Gauripur area."
The official said only after the results of the entire rapid Antigen tests from Gauripur are received, the overall picture will become clear.