Many employees of the Brahmaputra Cracker and Polymer Limited (BCPL) have tested positive for Covid-19.
According to sources, most of the affected employees had returned from other states that have been hit hard by the second wave of Covid-19.
"As many as 10 employees of BCPL have tested positive for Covid-19. Most of them came from other states. While some are admitted in the hospital, a few are in home isolation," said a BCPL source.
Also read: New study establishes major fact on how Covid-19 spreads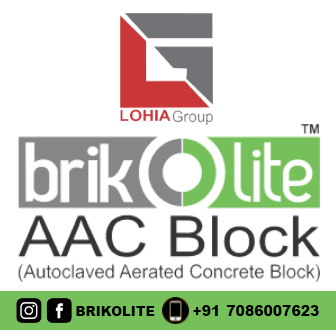 On Thursday 1409 tests were conducted in Dibrugarh and 23 new positive cases were detected.
Chief manager of BCPL Manab Jyoti Dowerah (45) died of Covid-19 infections at around 11.30 am at the Assam Medical College and Hospital (GMCH) in Dibrugarh on April 14.
Dowerah was undergoing treatment at AMCH for the last couple of days.
He left behind his wife and two children. He hails from the Jorhat district of Upper Assam.
"We condole the sudden demise of Manab Jyoti Dowerah who had died of Covid-19 infections," said a BCPL official.