The ground floor of Archana Hospital in upper Assam's Dibrugarh has been declared containment zone after a CT scan technician working at the hospital has been detected as COVID-19 positive.
Purnananda Neog has been working as CT scan technician at Archana hospital for many years.
He has been shifted to COVID ward of Assam Medical College and Hospital on Friday.
A 75 years old hernia patient of Sepon was detected Covid-19 positive in surgical ward of AMCH on Thursday.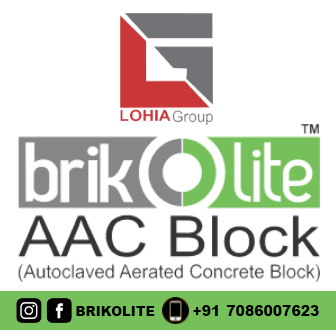 Also read: Assam: Kamrup (Metro) ADC tests COVID-19 positive
He has been shifted to Covid ward of AMCH.
The top floor of the surgical ward was declared as containment zone.
There were three other patients and three attendants in the ward were sent for quarantine.
Four doctors, two nurses, two staff, one radiology technician and 1 ECG technician were also sent for quarantine.
On the other hand,  VG Hospital and hostel (except psychiatric department) have already been declared containment zone in Dibrugarh after a nurse was detected COVID-19 positive recently.
Joint director of Health and services, Dibrugarh, Nabajyoti Gogoi said, "We have entered in to the second stage. We appeal people to follow COVID guidelines. People who arrived from Guwahati recently are requested to remain at home. If the cases keep increasing, Dibrugarh may be forced for another lockdown."
So far 189 Covid-19 positive cases were detected in Dibrugarh, till filing of this report.