In another embarrassment, Assam's Major Leetul Gogoi is going to lose six months of seniority in pension for befriending a Kashmiri woman and taking her to a hotel in Srinagar.
Also read: Major Leetul Gogoi likely to face reduction of seniority
According to reports, the Indian Army on Sunday awarded severe reprimand and loss of six months seniority in pension to Major Leetul Gogoi for 'fraternizing with a local woman in Jammu and Kashmir'.
It may be recalled that Major Gogoi was detained by Jammu and Kashmir police in May last year after an argument broke out between him and staff of a hotel – when Gogoi wanted to check in to the hotel with a young Kashmiri woman.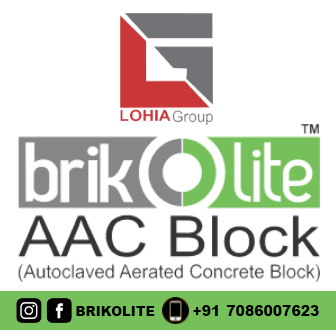 Also read: Assam: Court pulls up J&K Police in Leetul Gogoi investigation
After the incident came to light, a Court of Inquiry (CoI) headed by a brigadier-rank officer was initiated that found him guilty of unauthorized absence from the unit and 'fraternizing with a local' in violation of Army instructions in operational areas.
Notably, his court-martial was completed in March this year.
Also read: Assam-born Major Leetul Gogoi all set to get indicted for 'fraternising' with a Kashmiri woman 'source'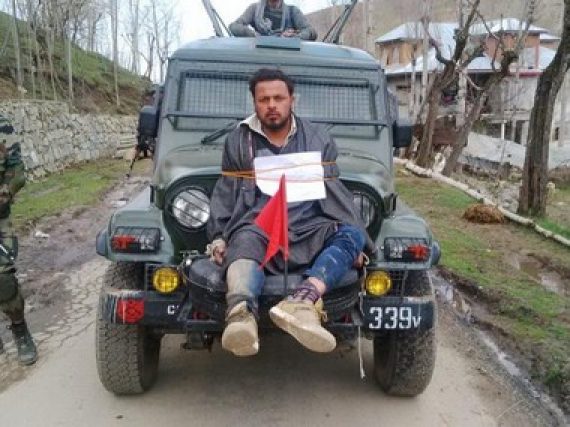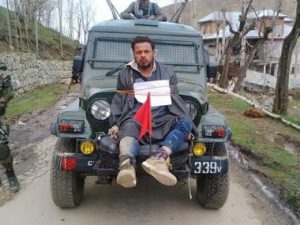 Gogoi had earlier hogged media headlines when he tied up a civilian identified as Farooq Ahmad Dar on the front of his jeep as a 'human shield' to save his soldiers from stone-pelting in Budgam district of Jammu and Kashmir. He was in the line of fire of several organizations for violation of human rights.
Also read: Court martial likely for Assam's Major Leetul Gogoi; Army initiates probe
But, Major Gogoi was presented with Chief of Army Staff's Commendation Card for the incident. However, when the Srinagar hotel incident came to light, Army chief Bipin Rawat had said that 'exemplary punishment' would be given to Major Gogoi if he was found guilty of 'any offence'.
Also read: 'Human shield' Farooq Dar exults over Assam-born Major Leetul Gogoi's indictment
Now Major Gogoi will be posted out of Kashmir. However, he is not being shunted but being transferred as he has completed his tenure in the region in the counter-insurgency force.