After the 'success' of the 'Asom Basaon Ahok' Yatra campaign, the Assam Congress on Thursday launched the mega 'Congressor 5 Guarantee' Yatra across the State.
The yatra was flagged off by Assam Congress in-charge Jitendra Singh at Paschim Nagaon near Jagiroad town.
A massive rally was taken out by the Congress on the occasion.
Congress Lok Sabha MPs – Pradyut Bordoloi and Gaurav Gogoi also took part in the rally.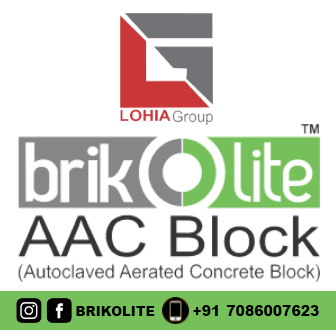 Live from #Congressor5Guarantee Yatra https://t.co/xZMfD2ywnc

— Congressor 5 Guarantee (@5Guarantee) March 11, 2021
Also read: CM Sarbananda Sonowal cannot control syndicate raj: Former Assam BJP leader Dilip Kumar Paul
"After the success of the 'Asom Basaon Ahok' bus yatra, the party will continue the momentum it has been able to generate through the, 'Congressor 5 Guarantee' yatra will take place in constituencies across all 33 districts of Assam," the Assam Congress said.
The second leg of the yatra will commence from Haleswar temple at Tezpur under the leadership of Gaurav Gogoi on March 13.
President of All India Mahila Congress Sushmita Dev will initiate another leg of the event on March 13 from Gandhi Park at Silchar.
Also read: 'Rebellion' within Tripura BJP: Party workers 'cannot accept' IPFT candidates for TTAADC elections