Continuing its attack on the BJP government at the Centre, the Assam Congress has said the Rafale deal is country's 'biggest ever' defence scam and held Prime Minister Narendra Modi responsible for it.
Addressing a press conference at Majuli on Tuesday, Assam PCC general secretary Mridul Malakar said that Modi government violated the defence procurement procedure while signing the deal of purchasing 36 Rafale fighter jets.
He said that Modi government signed the deal without obtaining prior permission from the cabinet committee on security.
Malakar alleged that a contract related to the fighter deal was snatched from the state-owned Hindustan Aeronautics Limited (HAL) and given to Reliance Defence Company which has never made an aeroplane nor taken any defence contract.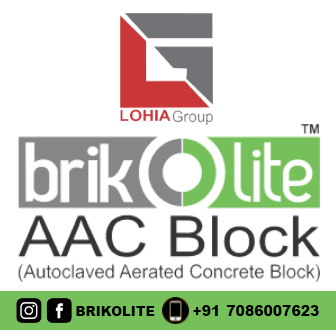 "Modi government has scarified national interest by according Rs 36,000 crore contract to Reliance Defence Company, which has never taken any defence contract," he claimed.
He further alleged that Modi government has compromised national security by reducing the number of aircraft under the Rafale deal from 126 to 36.
Malakar claimed that the price of the Rafale jets when the previous UPA government invited tender was Rs 540 per piece but it surprisingly rose to Rs 1600 crore when Modi government signed the deal.
"It's, in fact, quite surprising how the price could go up to such a level," he wondered.
The Assam PCC leader also said Modi government has failed to come clean on the price of the aircraft.
"What is the problem in Modi disclosing the price of the jets if there is nothing to hide? If everything was on right track, why the defence minister was kept in dark about the deal," Malakar pointed out.
He also called up the people to overthrow despotic Modi rule. Former Water Resources Minister Rajib Lochan Pegu was present at the press conference.