Chief Minister Sarbananda Sonowal on Friday attended the interactive session of the chief ministers of NE states on Act East Policy, chaired by Union External Affairs Minister Sushma Swaraj in New Delhi.
Sonowal highlighted state government's initiatives like Advantage Assam: Global Investors' Summit which resulted in investment commitment of Rs 79,000 crore by various investors.
Pitching strongly for improved connectivity and communication infrastructure for furthering relations with the South East Asian region, Sonowal called for improved airways, roadways, waterways, railways and information ways in this region.
"Improved connectivity and infrastructure will lead to exponential growth in the tourism sector in the region in the days to come as North East India has a lot to offer on the tourism front. The region can also expect increased flow of patients from Southeast Asian countries to medical centres in Northeast like Guwahati and Imphal which will give fillip to employment as well as medical infrastructure in the region" the chief minister opined.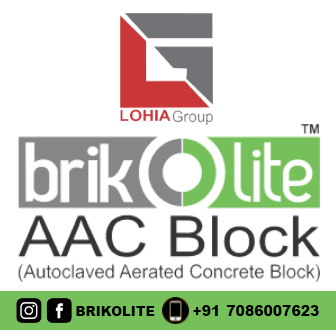 The CM also urged the ministry to simplify existing visa regime for facilitating free movement of people, including introduction of provisions like visa-on-arrival at North Eastern capitals and relaxing restricted area permit for ASEAN countries for visiting Northeast.
Sonowal also called for improved access to International Sub-marine Fibre-optic Cable Network internet landing station at Cox Bazaar in Bangladesh and he urged the central government to take initiatives to make the region a hub of IT and ITES by providing fast internet connectivity from this international gateway at Cox Bazaar. Lifting of restrictions on tradable items and up-gradation of international border trade centres like Sutarkandi and Moreh were some of the other key suggestion made.