Assam Chief Minister Sarbananda Sonowal hoisted the national flag at the central celebration of 72nd Independence Day organized by the State Government at the Khanapara playground in Guwahati at 9 am on Wednesday amid water-tight security.
He also took the ceremonial salute of the march-past.
The celebration which was saw the presence of a huge number of general public witnessed a spectacular floral shower by helicopters just at the beginning of the programme.
While wishing the people of the State on the occasion of Independence Day, Sonowal also fondly remembered the freedom fighters of the likes of Kushal Konwar and Kanaklata Barua of the State who had laid down their lives for the sake of their motherland.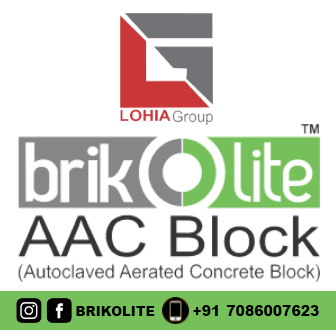 Addressing the gathering after hoisting the Indian tricolour, the Chief Minister presented a brief report of the functioning of his government during the past one year.
He also elaborated upon various plans and programmes that his government has in the pipeline for the coming days.
Speaking on the final draft of National Register of Citizens (NRC) that was published on July 30 last, the Chief Minister said,'NRC is the protective shield' and exuded confidence that names of all genuine Indian citizens would be incorporated in the final NRC.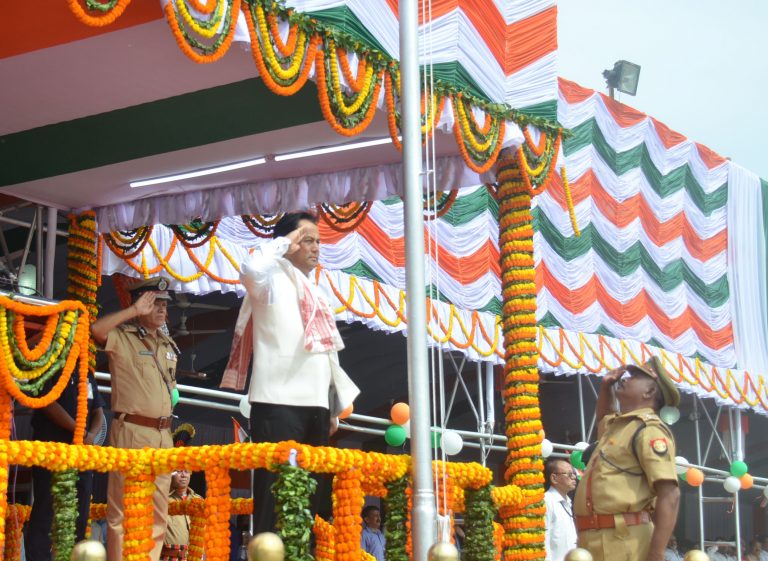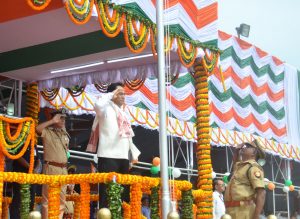 He also lauded the people of the State for their cooperation in the entire and herculean task of updating the NRC.
He also acknowledged the untiring efforts of the 55, 000 workers engaged in the NRC update process.
The Chief Minister in his speech also made a slew of promises for the development in various sectors of the State.
Sonowal assured setting up of mini cinema halls across the State apart from upgrading and modernizing the existing ones.
He also reassured sealing of the porous Indo-Bangladesh border.
Sonowal also assured of adopting a new land policy in the State.