Hailakandi Police on Saturday nabbed four cow lifters on the eve of Bakr Eid.
"The cow lifters were caught by the people when they tried to push the cows grazing in a field at Bandukmara into a pickup van," said Hailakandi Sadar PS officer-in-charge Badan Singpho.
"A police team rushed to the sport when the locals informed the police about the lifters and then they were brought to the police station," Singpho said.
The arrested persons have been identified as Rabijul Islam, Faruque Ahmed Laskar, Charim Uddin Laskar alias Kala, and Anowar Hussain Laskar.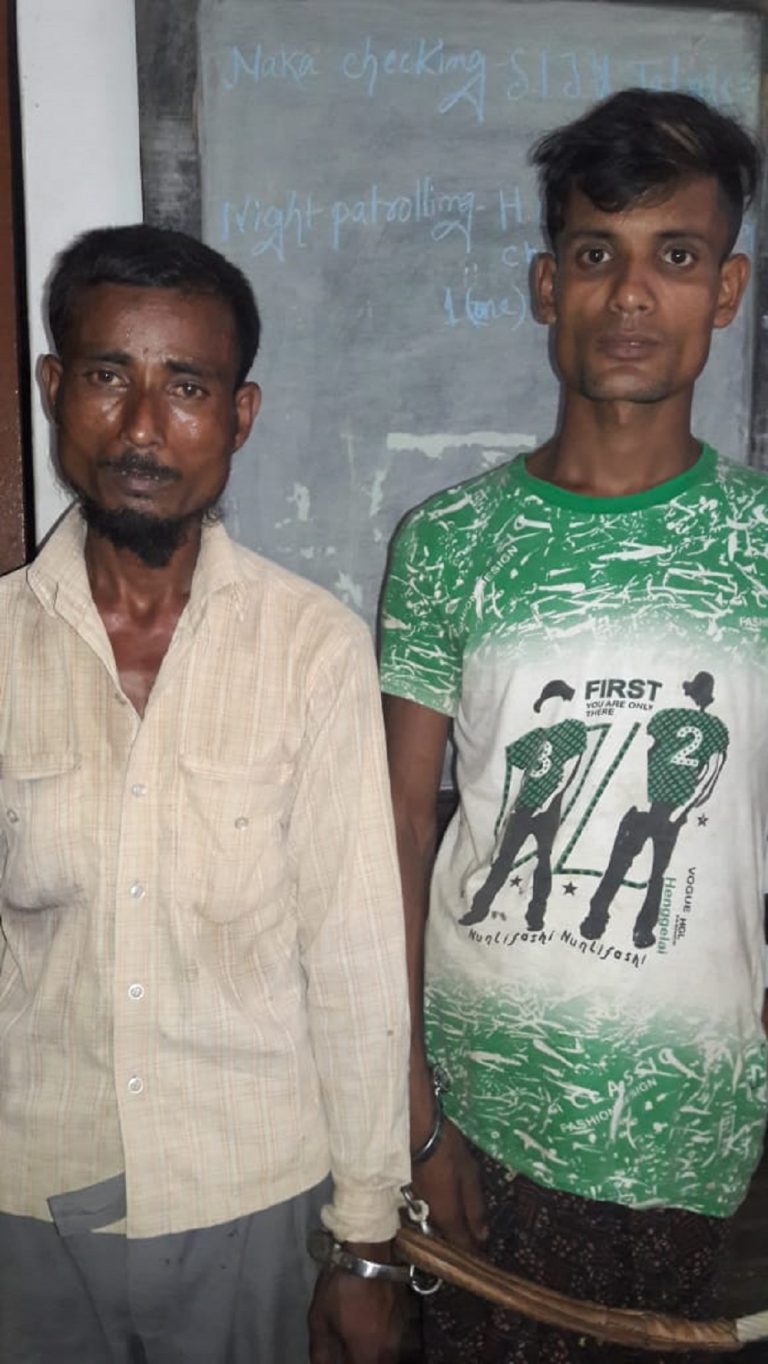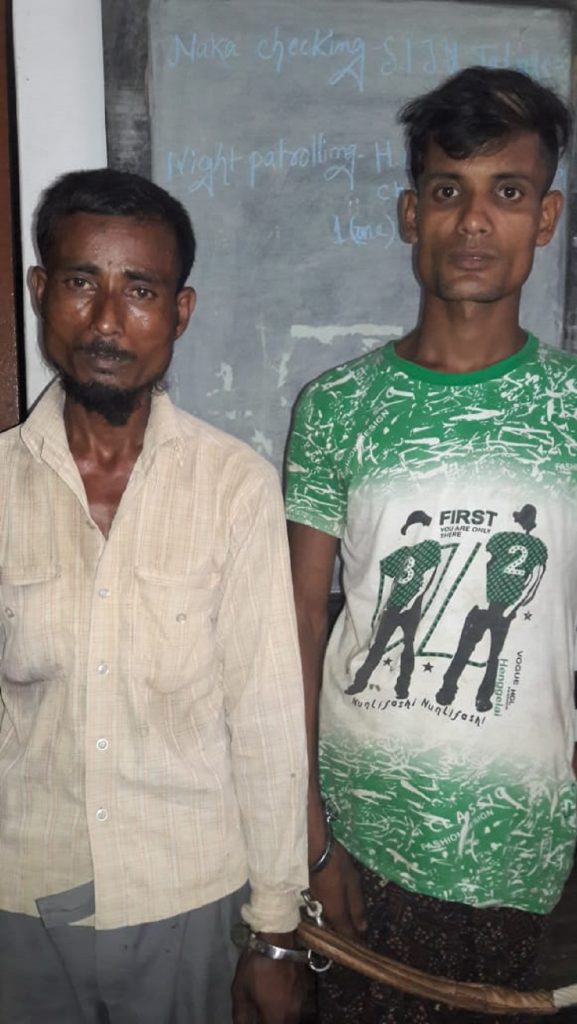 The persons have been arrested in connection with Hailakandi PS case No 860 u/s 379/34 IPC.
Police informed that the gang was involved in several cattle theft cases of the recent times.
They have been remanded to three-day police custody by the district and sessions court.
Interrogation is on to unearth the entire racket, informed Superintendent of Police, Pabindra Kumar Nath.
With Bakr Eid round the corner, Hailakandi Police has beefed up security in the cattle markets at Panchgram, Algapur and other places.
The police administration has assured the leaders from the Muslim community, including imams in a meeting convened by the district administration.