The Bodoland Territorial Council (BTC) has proposed a collaboration with Sikkim for promoting tourism. 
The BTC submitted a formal proposal to the Sikkim government in this regard. 
The proposal was submitted by BTC chief Promod Boro to Sikkim chief minister PS Tamang at the latter's residence in Gangtok. 
The proposal contains setting up of collaborative mechanisms for the promotion of tourism and allied activities between the Himalayan state and the Bodoland Territorial Region (BTR).  
Also read: Veer Savarkar considered calling cow mother of humans as an insult to human race: Opposition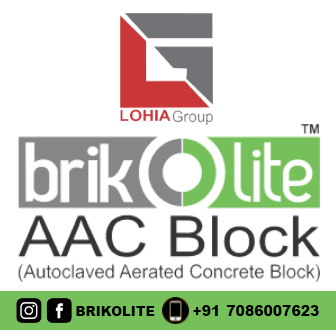 The BTC has also offered a plot of land to the Sikkim government for the construction of Sikkim a House and Sikkim Tourism Information centre in Kokrajhar. 
Kokrajhar in Assam is the headquarters of BTR. 
Likewise, as per the proposal, a Bodoland Guest House and a BTR Tourism Centre is also to come up in Sikkim. 
"The BTC CEM submitted a memorandum proposing a collaborative mechanism to promote tourism and allied activities between Sikkim and BTR," said Sikkim CM PS Tamang.