Assam-born 'track queen' Hima Das has drawn a parallel between herself and Sachin Tendulkar.
She said that there have been many occasions when batting great Tendulkar "used to get out on ducks".
Reports stated that the sprint queen drew this comparison because lately she has been under fire for her "poor show" in the Indian Grand Prix and the subsequent 23rd Federation Cup, albeit winning gold.
Hima had finished the previous season on a high which included three medals at the Asian Games in Jakarta. But, soon after that, the 19-year-old found herself at the centre of a storm when she opted for a six-week break for appearing in the Class 12 examinations back home in Dhing in Nagaon district of Assam.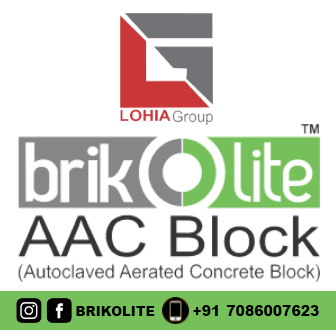 None other than the country's quarter-mile coach Galina Bukharina was "unhappy" with her decision.
Subsequently, after coming back, Hima finished fourth in the quarter mile event with a time of 55.19 seconds in the third leg of the Indian Grand Prix in Sangrur on March 2 last.
In the Fed Cup, she fell short of the Asian Championships qualification mark, despite winning gold in the 400 metre event.
Hima simply says "no comments" when asked about her "poor performance", but is quick to retort back by comparing her poor show with batting sensation Sachin Tendulkar.
"Even Sachin used to get ducks during his career, there are ups and downs in every athlete's career. We are human beings at the end of the day. Success and failure are a part and parcel of our life. I am hurt that some people criticise very harshly without even realising the hardships which we go through," Hima said.
Paeans of praise were sung for Hima after she won one gold and two silver medals at the Asiad apart from the gold at the IAAF World Under-20 Championships in Tampere, Finland, last July – it was India's first gold at an international track event.
On being severely criticised now for her 'poor show', the Assam girl candidly said: "I haven't changed but people's perception changed. But I keep saying the same thing, athletics will be my top priority."
Working out through the sweat of her brow at the National Institute of Sports, Patiala, for the upcoming Asian Championship that starts in Doha later this month, Hima said she is gradually recovering from the stiffness in her back.
"I am working hard on my fitness and the back issue. It has been a troublesome few weeks but hopefully things will be back on track. I am counting on the Asian Championship, and thereafter will head to Japan for the World Relay Championship," she said.
Athletics coach Basant Singh informed that the Athletics Federation of India (AFI) will shortlist a squad of 13 athletes, who will fly to Poland for training from May 13 next.