T Armstrong Changsan, Ambassador-designate of India to Iceland, called on President Ram Nath Kovind at Rashtrapati Bhavan in New Delhi on Thursday.
Changsan, who hails from Dima Hasao district of Assam was appointed as the next Ambassador of India to Iceland in June last.
Changsan, belonging to the 1997 batch of Indian Foreign Service (IFS) officers, is presently the Consul General at the Indian consulate at Osaka-Kobe in Japan.
He is expected to take up the assignment shortly.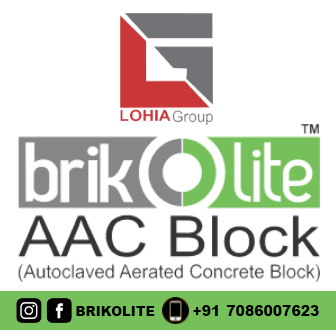 Born on 24 January 1969, he obtained his B Tech degree in Mechanical Engineering from IIT Delhi.
He joined the Indian Foreign Service in 1997.
Before taking up his assignment as Consul General of India to Osaka-Kobe, he served as Deputy High Commissioner of India to South Africa and earlier posted at Indian Missions/ Embassy in Lagos and Tokyo in various capacities.
At headquarters, he served in the United Nations Economic and Social Division, dealing with a wide range of issues from climate change to human rights.
He also served as Director/Head of Ministry of External Affairs' Branch Office and Regional Passport Office in Guwahati.
It was during his tenure that he streamlined the passport issuance system, opened the passport seva kendra in Guwahati, and laid the groundwork for the other passport seva kendras all over the Northeast, thus rendering valuable service to people in far-flung areas of the north-eastern region.
During the same tenure, he was instrumental in the opening of the MEA Branch Secretariat in Guwahati.