A large number of Bodo medium schools in both the elementary and secondary levels in BTAD region of Assam have been facing various problems specially the pupil-teacher ratio  has been decreasing day by day and the process of amalgamation and merger of schools have challenged the existence of the schools.
Briefing media persons at Bodoland Guest house in Kokrajhar, Toren Boro, president and secretary Prasanta Boro of Bodo Sahitya Sabha said that, 'we have to take serous note about Bodo medium education for students' career as well as for teachers' appointment in Bodo medium.
They termed that the BSS team had discussed with BTC administration and as well as Assam Education Minister to regularization/ appointments/ vacant of 1700 teachers in various school in BTAD region and the Education Minister of Assam has assured to fulfill their demands as soon as possible.
They have said that on these issues Bodo Sahitya Sabha is taking à series of teachers' awareness programme covering the four districts of BTAD in collaboration with the Department of Education, BTC.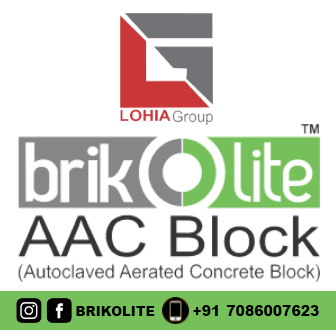 They have said that the inaugural programme will be held on Wednesday at Debrogaon HS School at 10 am.
BTC deputy chief Kampa Borgoyary will remain present as chief guest, director BTC education, will inaugurate the programme and all other officers of educations department also will participate in the progamme.
The series of meetings will be held in all 17 educational blocks of BTC and will be concluded on July 30, 2018 at Mazbat in Udalaguri.
They also appealed that all the teachers, SMC/ SMDC president and well wishers to participate in the events.