As a part of the golden jubilee celebration of one of the oldest irrigation schemes of Assam, that is, Jamuna Irrigation Scheme, the officers, both of office and field staffs along with their family members organized a blood donation camp on Tuesday under the aegis of District Health Department and Hojai district administration at their office campus in Hojai of Assam.
In this occasion, an awareness meeting was also organized where Sanjai Kumar Mahanta, executive engineer presided the meeting.
Eye specialist Dr D Chetia Phukan briefly explained the gathering regarding importance of blood donation.
He said all donors will be issued a certificate which will be valid for one year. During the period he or she may be able to get one unit of blood from the blood bank without any replacement for his or her kith and kin.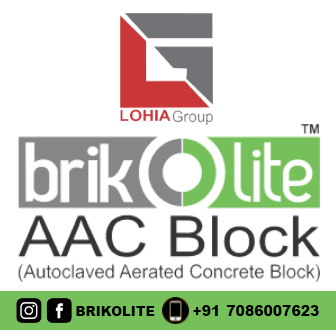 Dr B Saikia in charge of the blood bank raised the point that in government sector perhaps Jammu CAD Division is first instance of having organized such a camp. He thanked the organizers for such a noble deed.
Rikku Dutta, counsellor, blood bank, Bhogeswari Phukononi Civil Hospital, Nagaon explained about new findings in blood donation such as a diabetic patient can donate blood if he or she is not dependent on insulin and that a healthy person aged 65 year can also donate blood.
Earlier, the dignitaries were felicitated under the leadership of Anup Kumar Barthakur, camp coordinator who gave the welcome speech and shared the objective of this event.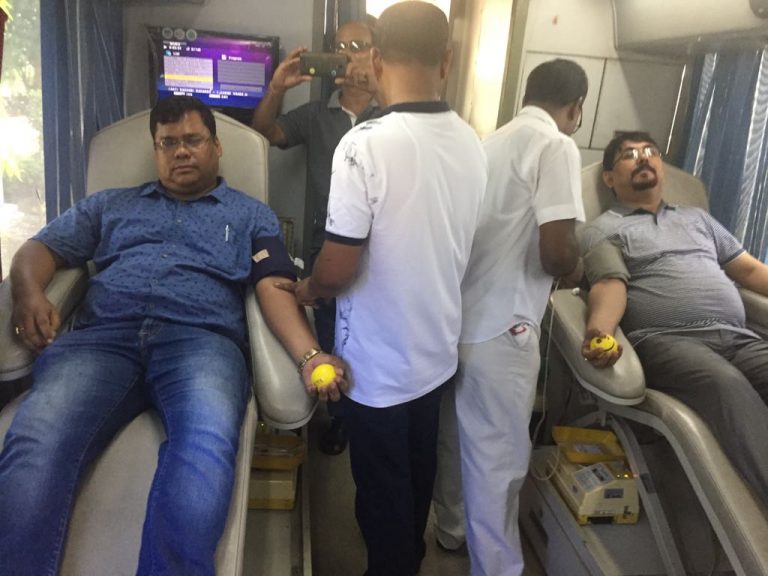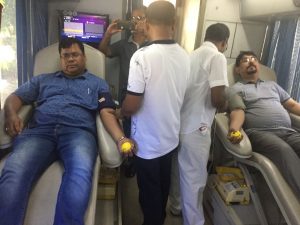 Speaking on the occasion, executive engineer Sanjai Kumar Mahanta said, "Blood donation is a noble work which can save many lives, rich or poor everyone has this precious natural resource."
He thanked the participants and officers for making the event a grand success.
He further informed that the next camp will be organized in the month of December.
A total of 80 persons checked their health conditions, out of which 50 were selected for donation of blood.
A nine-member team including doctors, staff, counsellor, lab technician from Bhogeswari Phukononi Civil Hospital at Nagaon was present in the blood donation camp.