Two bike lifters were apprehended by police after they were beaten black and blue by local people at Dohikota area in Assam's Goalpara district on Sunday evening.
As per reports, two bikes were stolen from areas near Mornoi police station in the wee hours on Sunday.
One of the stolen bikes, a Hero Honda Glamour motorcycle, belongs to Julfikar Alam of Rakhyasini area and the other one, a Hero Honda Super Splendor motorcycle belongs to Sankar Sarma of Nepalikhuti area in Goalpara.
The owners of the stolen bikes later lodged a complaint in Mornoi police station.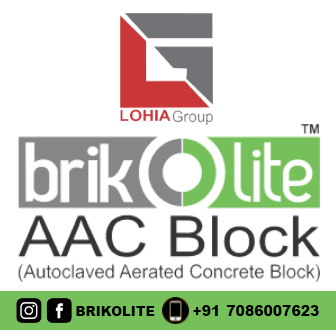 Although locals got to know about the incident of the stolen bikes, some of them who were present at Dohikota market in the evening doubted whether they saw the stolen bikes being ridden across the road.
The bikes were seen going in top speed through the Krishnai-Mornoi road at 5 pm on Sunday.
However, when the doubted locals asked the riders of the bikes to stop, they tried to flee by throwing dust on them.
However, one of the bikers was stopped and nabbed at Dohikota.
The other bike which was occupied by two people reached Gojiyajani village after having fled from Dohikota.
However, on hearing the shout of the locals, the rider of the bike took the vehicle up a side road and both the occupants of the bike tried to flee from there.
One of the occupants was nabbed by locals while the other managed to escape from the site.
The two persons who had been caught by the local people were identified as Rakhyasini's Ainul Haq and Kanakta's Jeherul Haq.
Both of them were beaten black and blue by the locals. After beating the duo, the locals notified the police.
On reaching the site, the Mornoi police found that the duo were heavily injured and took them for treatment at a hospital in Mornoi.
It may be mentioned that incidents of bike and cow thefts have been going on in various areas of Mornoi from the past few months.