As part of the Intensive Care Programme under the Assam Cancer Care Foundation, Government of Assam and the Tata Trust Initiative, bhumi pujan, the ground-breaking ceremony of a new 50-bed Intensive Cancer Care Centre was held on Monday at Haflong Civil Hospital complex in Dima Hasao along with rest of the other 18 districts of Assam.
The ceremony was centrally organised at Guwahati in presence of Assam Chief Minister Sarbananda Sonowal and Health Minister Himanta Biswa Sharma, BJP president Amit Shah and chairman of Tata Trusts, Ratan N Tata.
In Haflong, the programme was attended by local MLA BB Hagjer, North Cachar Hills Autonomous Council (NCHAC) chairperson Ranu Langthasa, deputy chairman HB Chetry, Executive Members (EMs) Kulendra Daulagupu, IhuingPanme, Dima Hasao Deputy Commissioner (DC) Amithabh Rajkhowa, NCHAC secretary TT Daulagupu, deputy secretary MJ Thaosen and a host of other dignitaries.
Also read: BJP President Amit Shah lays foundation stone of 19 cancer centres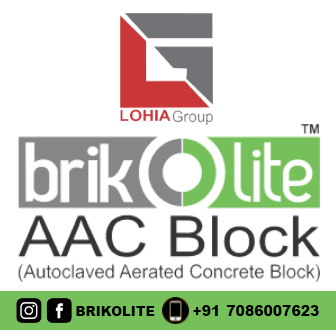 During the programme, an audio- visual show was also presented about the ground-breaking ceremony held at Guwahati and all the other 19 districts including Dima Hasao.
Speaking on the occasion, Dima Hasao DC Rajkhowa conveyed his gratitude to the Assam Government for the noble initiative of supporting the people in need saying that "a centre as such was indeed a blessing for the people of Dima Hasao since the service will now be a closer home for the local people".
Thanking the Government and the Health Ministry for shortlisting Dima Hasao as one of the 19 districts for setting up a cancer care centre, MLA Hagjer said the most challenging part is to acquire the equipment for treatment of such dreaded disease.
"With the setting up of this centre, people will definitely be benefitted to fight this disease (cancer)," said Hagjer.
The bhumi pujan programme was also attended by doctors, nurses and official staff members of the Health Services Department, officers and other staff members from various departments, senior citizens, NGOs and many others.