The 20th Bharat Rang Mahotsav on Monday was inaugurated by former president of Asom Sahitya Sabha Dr Nagen Saikia at India Club Theatrical institution here.
The Bharat Rang Mahotsav is being organized by National School of Drama (NSD) in collaboration with India Club Theatrical Institution.
In his welcome speech, Abdul Latif Khatana of NSD spoke about the Bharat Rang Mahotsav and how it is gaining popularity in India. "Theatre is alive because of people participation. We urge the people of Dibrugarh to come and witness the International plays," he said.
Also read: Assam: Dibrugarh to host 20th Bharat Rang Mahotsav from tomorrow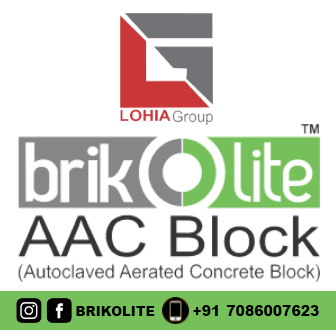 Dr Nagen Saikia thanked the NSD for organising the international fest in Dibrugarh.
"It's a proud moment for us because in entire Northeast Dibrugarh was selected for the international festival. Dibrugarh have a rich cultural history," said Dr Saikia.
The Assamese play 'Bhou' based on Assam agitation written and directed by Pranjal Kumar Saikia was staged in the inaugural day. The play depicts the Assam agitation.
Speaking to Northeast Now, actor Pranjal Saikia said, "I am happy that my play was performed in Bharat Rang Mahotsav. Our group has done a lot of hard work and the credit goes to them."
'Bhou' director Pranjal Saikia said in 2012 the team Indipity was formed in Guwahati with a group of young and energetic theatre artists.
"The main objective is to create awareness about social and psychological issues in the society through meaningful theatre activities. Right from its inception, the group has been performing theatres, street plays and holding workshops."
Chief coordinator of Bharat Rang Mahotsav, Ashim Kumar Sharma said, "We are happy to organise the seven-day international festival in Dibrugarh and for the first time the audience will get a chance to witness seven plays including three international productions from Bangladesh, Poland and Sri Lanka. During the allied activities, theatre enthusiasts and students can engage in interactive session with Bharat Sharma, a renowned choreographer."