More than a year after it was banned from filming on India's national parks and wildlife sanctuaries for five years after its documentary on Kaziranga showed the park's anti-poaching strategy in poor light, the broadcaster – British Broadcasting Corporation (BBC) – has expressed regret for "any adverse impact" caused by its news documentary.
A report published in the The Assam Tribune stated that in a letter to the National Tiger Conservation Authority, Dr Julian Hector, the head of BBC's Natural History Unit, said he wished to discuss "all concerns" in detail. "We, in the Natural History Unit, have observed your successful efforts in tiger conservation and are gravely concerned that the BBC documentary has made that work harder," he stated in the letter. He also apologised for not approaching the National Tiger Conservation Authority (NTCA) sooner.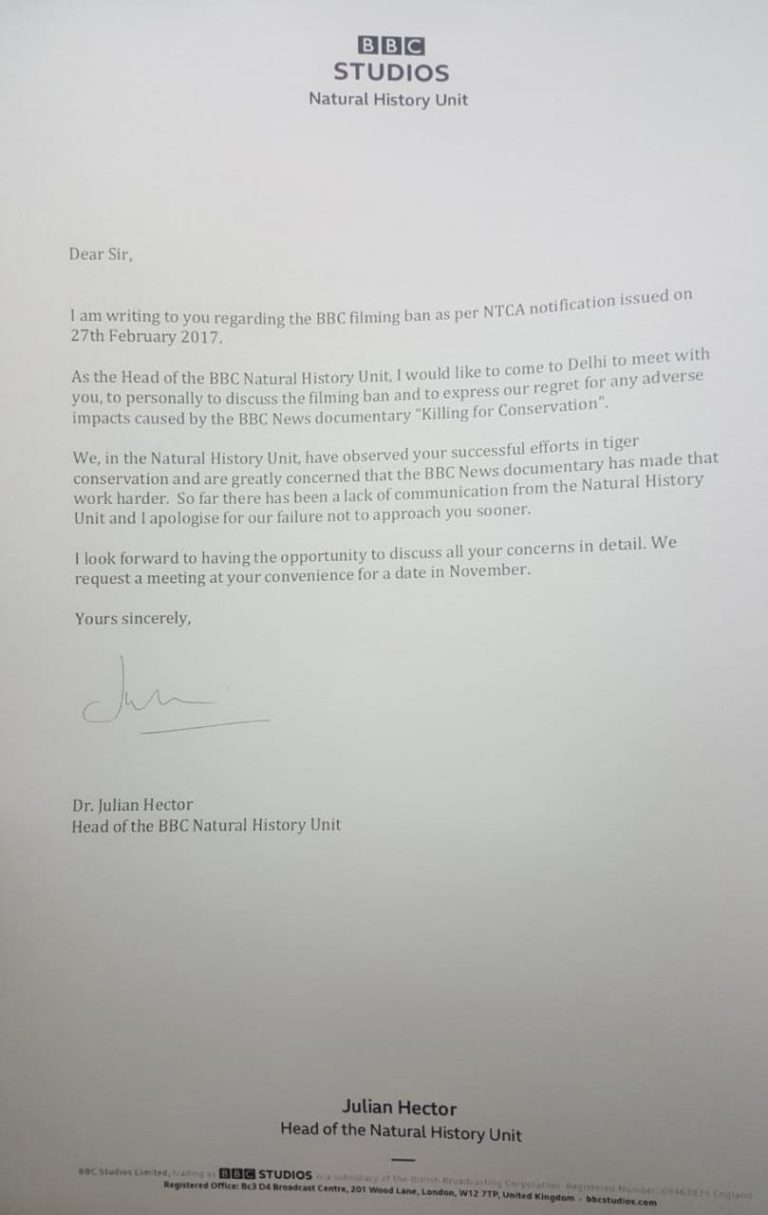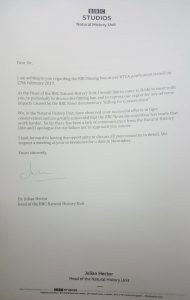 The report further stated that according to the Government, the British broadcaster, in its documentary titled 'Killing for Conservation', "misrepresented" the immunity provided to forest staff as a "shoot-to-kill" policy. The documentary "projected a negative, malicious and sensational portrayal of India's conservation success story at the Kaziranga Tiger Reserve" and did "irreparable damage to the country's reputation", the Central Government had said.
Later, Survival International had launched a campaign to boycott Kaziranga. Assam Forest Minister Parimal Suklabaidya said the BBC humiliated the department concerned and the Kaziranga National Park at the international level through its documentary. "This technique of humiliating in public and apologising in private is not acceptable to the Assam Forest Department," Suklabaidya stated.