A total of 483 beneficiaries in Kokrajhar were distributed Bank's sanction letters under Swami Vivekananda Assam Youth Empowerment (SVAYEM) Yojana at a ceremonial function held at Basic Training Centre Auditorium in Kokrajhar district of Assam.
Also read: Only economic and cultural movements can make a race stronger: Assam CM
Organized by the District Industries & Commerce Centre, Kokrajhar, the meeting was chaired by Kokrajhar additional deputy commissioner Prafulla Chandra Barman.
Assam WPT & BC minister Pramila Rani Brahma attended the function as chief guest and ceremonially distributed the Bank's sanction letters.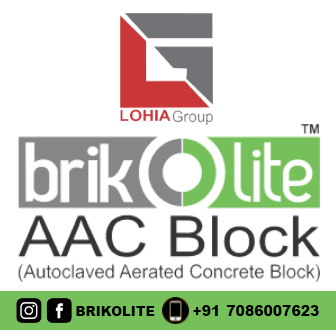 Delivering her speech on the occasion, minister Pramila Rani Brahma urged the beneficiaries to make the best utilization of the loan for the smooth function of the business and repay the loan on time. She also stressed on the need of skill development training for the youth and also market linkage for the success of the entrepreneurship.
The meeting was attended by Bodoland Territorial Council (BTC) executive members – Doneswar Goyary, Rajib Kumar Brahma, senior bank officials, district Industries & Commerce Centre (DICC) CHD Naba Kumar Talukdar, GM, DI&CC, Kokrajhar H D Das and others.