Election fever is at its crescendo in the whole country including Assam.
With Lok Sabha polls almost knocking on the doors, politicos are working overtime to woo the electorates.
However, the villagers of No 2 Tokopather under Inthem Gao Panchayat  in Margherita constituency of Tinsukia district have decided not to vote in the April 11 polls.
One of the villagers fumed before visiting media persons, "Around 1,500 voters of the area will not exercise their franchise to protest against the almost 'missing link roads' which are in a dilapidated state. The pathetic road condition is causing untold woes to the students."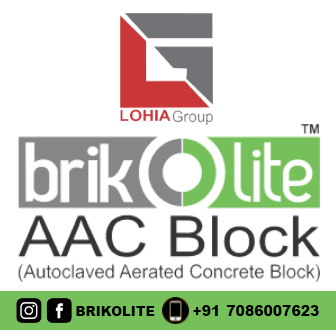 The villager further stated that though the Sarbananda Sonowal government had promised "change, the winds of change never blew in our village".
Tokopather is one of the back of beyond villages in Pengaree under Margherita constituency where the roads are in total ruin.
Not only are the students suffering, especially during the monsoons, but life almost comes to a standstill in this village during the rainy season.
This correspondent could see that the arterial roads in Tokopather, Khatangpani, three villages of Gremlong area was submerged in knee-deep water and plying of vehicles was "out of question".
A woman of the village remarked, "We have not seen any MP or MLA visiting this village and development is an alien concept here."
The students also preferred to miss their classes and stopped by to tell media persons how "distraught" they were with the condition of the roads.
The elderly people of the village were also unanimous in their decision to boycott the forthcoming polls till proper roads were constructed and development works were given a "leg-up".
Villagers also shared that the "tall claims and promises" of BJP MLA Bhaskar Sharma during the 2016 Assembly elections has all turned out to be a "sham".
A senior citizen of Tokopather area said that even BJP MP Rameswar Teli has "never cared to visit this remote area till date".
The tall claims made by Rameswar Teli has "fallen flat" as the electorate under 13 Dibrugarh HPC is determined to "totally boycott" the ensuing general elections.