There is a surrender spree by United Liberation Front of Assam (ULFA-I) rebels since the crackdown began by Myanmar Army in early February this year.
Reports stated that two more ULFA-I cadres surrendered to the armed forces on Sunday. The duo laid down their arms at Pengeri in Tinsukia district of Assam.
The rebels who surrendered have been identified as twenty-three-year-old Punakon Chetia alias Rojoni Asom, and Jintu Sonowal alias Tutul Asom.
While the former hails from Pengeri in Tinsukia district, the latter belongs to Kakopathar which is also a town in Tinsukia.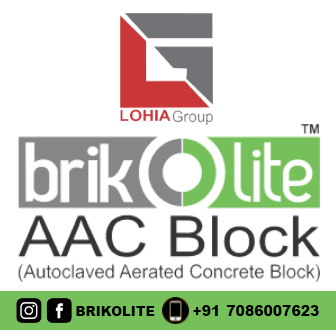 Chetia joined the ranks of the proscribed outfit in 2015 and Sonowal in 2016. Arms and ammunitions were found from the surrendered ultras.
Twenty-eight live rounds of AK-47, 90 rounds of M-16, a 9 mm pistol, 11 rounds of 9 mm ammunition and a single hand grenade were recovered from the militants.
Insurgent groups from the Northeast are running for cover since the Myanmar Army started a crackdown against the rebel groups taking shelter in the neighbouring country.
The separatist groups facing the heat are – NDFB, ULFA-I and NSCN (K), among others.
Over 20 terrorists have reportedly been killed in combat with Myanmar's 'Tatmadow' since the crackdown began.