Over 50,000 new voters will exercise their franchise in Kamrup (Metro) district in the forthcoming Assam Legislative Assembly election scheduled to be held on April 6.
A total of 19,105 voters aged above 80 and over 2,500 differently-abled voters will also cast their vote in the election this time, Kamrup (Metro) DC Biswajit Pegu told reporters in Guwahati on Saturday.
A total of 11, 37,376 electors including 5, 64,086 male voters, 5,73,248 female voters and 42 transgender voters will exercise their franchise at 1,707 polling stations of the district.
Kmarup (M) district has four Assembly constituencies – 51-Jalukbari, 52-Dispur, 53-East Gauhati and 54-West Gauhati.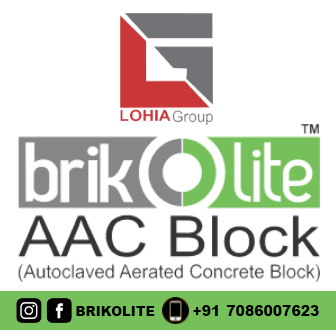 DC Pegu said in view of the ongoing pandemic, the step to set up auxiliary polling stations has been taken to lower the gathering of voters at the main polling station.
As per COVID-19 norms, maximum 1,000 voters will be accommodated at a polling station.
"The auxiliary polling stations will be part of the existing main polling stations. We will also make arrangements for postal ballot facilities for differently-abled voters, voters over 80 years of age and COVID patients," Pegu said.
The district administration will engage more than 6,000 officials to conduct the election.
According to DC Pegu, for the election there will be 125 all-women polling stations in the district.
The district administration will also set up 18 model polling stations, including five each in 51-Jalukbari and 52-Dispur LACs and four each in 53-East Gauhati and 54-West Gauhati LACs.
The Kamrup (Metro) district will also have 57 critical polling stations, seven shadow polling stations and five vulnerable polling stations.
For proper execution of the model code of conduct of the election, the district administration will engage three flying squad teams, three video surveillance teams, three static surveillance teams and three video viewing teams in each LAC.